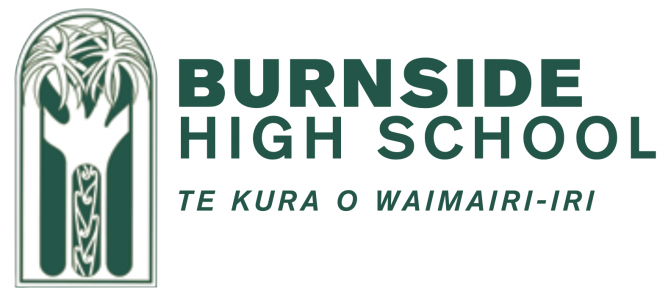 Year 10 Visual Art
10ART
Course Description
Teacher in Charge: Ms F. Dwyer
Students will focus on the practical areas of drawing, painting, sculpture, design, printmaking and photography. Students will use a wide range of media and techniques throughout the year. Considerable emphasis is placed upon developing an understanding of the processes and procedures of how and why Art is made.
Students will examine the work of a range of established artists and use them as models to generate and develop ideas in a systematic and meaningful way. This will result in the completion of a 2 Panel folio. This course leads on to Year 11 Art and the more specialist Visual Arts subjects in the Year 12 and 13.
SEE MORE OF OUR ART DEPARTMENT HERE
This is a Year 10 full year optional course.
Please click this link to see more about this course-
---
Learning Areas:
---
Pathway
Career Pathways
Animator/Digital Artist, Architect, Architectural Technician, Archivist, Art Director (Film, Television or Stage), Artist, Artistic Director, Tailor/Dressmaker, Boat Builder, Naval Architect, Tattoo Artist, Urban/Regional Planner, Fashion Designer, Graphic Designer, Interior Designer, Industrial Designer, Technical Writer, Make-up Artist, Curator, Graphic Pre-press Worker, Director (Film, Television, Radio or Stage), Visual Merchandiser, Information Technology Architect, Exhibition and Collections Technician, Media Producer, Florist, Game Developer, Landscape Architect, Landscaper, Primary School Teacher, Private Teacher/Tutor, Secondary School Teacher, User Experience Designer
Contributions and Equipment/Stationery
There is a cost of $53 which contributes toward art materials and folio boards. Students are expected to supply their own stationery.
---
Pathway Tags
Teacher, Director, Artist, Creative designer, Photographer, Entrepreneur, Film Industry, Artist- Painting, Photography, Design, Sculpture, Printmaking; Theatre Technician, Lighting Technician, Directing, Tutor, film maker, Fine Art Photographer, Cinematographer, Adobe Photoshop technician, writer, editor, stylist, curator, exhibition manager, designer, graphic, animation, CGI, computer gaming, Architecture, Costume Design, stage and set, lighting, advertising and branding, industrial, interior, fashion, lighting, advertising art director, comic book creator, graphic artist, primary teacher, advertising commercial director, comic strip artist, graphic designer, print maker, advertising copy writer, computer graphics designer, advertising creative.
---
Related Videos
https://www.youtube.com/watch?v=https://www.youtube.com/embed/vKjkx6PzajE?rel=0&showinfo=0
Useful Links