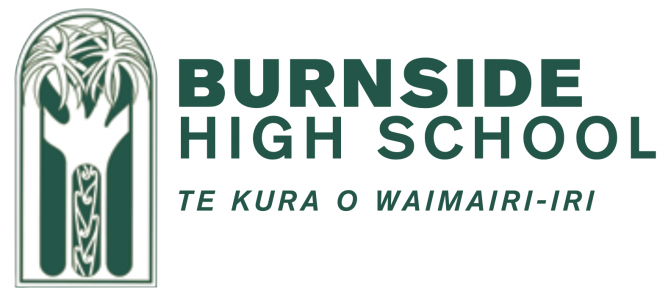 Year 10 Japanese
10JAP
Course Description
Teacher in Charge: Ms C. Prasertdee
Recommended Prior Learning
Year 9 Japanese, or HOD approval
---
The language learnt in Year 9 will be developed further. Emphasis is still on the skills of communication. Students will learn katakana, more kanji and grammatical structures and extend their vocabulary so that they can communicate about the New Zealand lifestyle in Japanese. Knowledge of Japanese culture is also extended, and students will have the chance to use their Japanese language skills if involved in the Burnside‑Imakane scheme.
By studying Japanese students will gain insights into Asia not usually available to speakers of English. They will become more broad-minded,employable people. New Zealand has strong economic ties with Japan, still one of our largest trading partners. New Zealanders who can speak Japanese and understand Japanese culture are advantaged in many areas such as business, tourism, trade and industry, and government departments.
Year 10 Japanese is an entry requirement for Year 11 Japanese.
---
Learning Areas:
---
Pathway
Contributions and Equipment/Stationery
Workbooks approximately $25 available to assist students learning of Japanese.
Students are expected to supply their own stationary.
---
Pathway Tags
Writer, Historian, Social Work, Translator, Journalist, Lecturer, Lawyer, Architect, Judge, Child Advocate, NZ Armed Forces, Traveller, Professional Singer/Dancer, Performer, Actor, Tutor, Radio, Immigration Officer, Television, Politician, Tourism, Teacher, Linguist, Interpreter, Tourist Operator, Air Hostess, Airline Crew, Airport Worker, Hotel Manager, Import and Export Trader, Business person, Foreign Policy Officer, Workplace Relations Adviser, Intelligence Officer, Private Teacher/Tutor, Secondary School Teacher, Tertiary Lecturer, Tour Guide, Travel Agent/Adviser, Copywriter, Public Relations Professional, Radio Presenter, Television Presenter, Editor, Early Childhood Teacher, Primary School Teacher, Policy Analyst, Flight Attendant
---