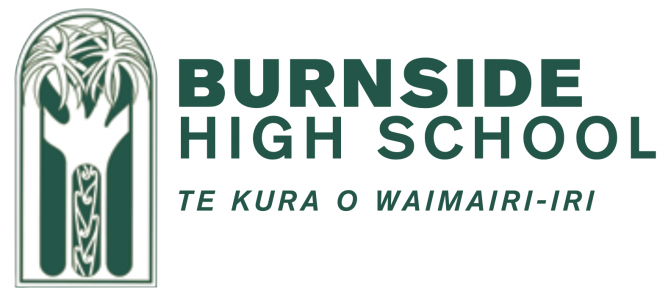 Year 10 Te Reo Maori
10MAO
Course Description
Teacher in Charge: Mrs A. Goldsworthy
Year 10 Māori continues to explore the aspects of Māori life and culture, combined with developing the skills of mastering the Māori language, both oral and written. Students will acquire skills that will enable them to read, write and speak about topics of interest to themselves. This will provide them with a solid foundation in preparation for Year 11. There will be opportunities throughout the year to experience and enhance their knowledge of the culture.
Year 10 Māori is an entry requirement for Year 11 Māori. Students are able to obtain their NCEA literacy credits in Year 11 in Te Reo Māori.
---
Learning Areas:
---
Pathway
Continued learning of Te Reo Māori enables you to work in any government sector, for iwi and in advisory roles. Te Reo Māori is unique and important aspect to Aotearoa's heritage.
Contributions and Equipment/Stationery
Workbooks approximately $17 available to assist students learning of Te Reo Māori.
Students are expected to supply their own stationary.
There may also be a cost for Manu Kōrero or other perfomances
---