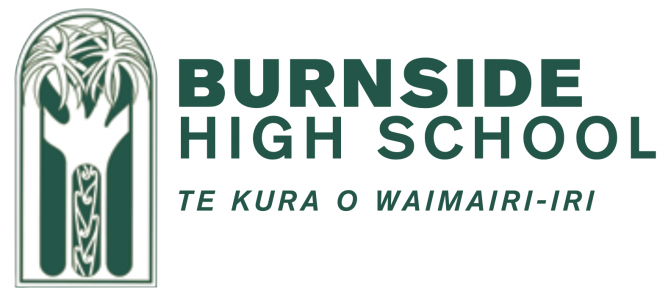 NCEA Level 1 Accounting
11ACC
Course Description
Teacher in Charge: Mr M. Terry
Recommended Prior Learning
While 10 BEA will give students an initial advantage, others with a sound study record at Year 10 are welcome to take this course.
---
Accounting is the language of business and it provides a system of measuring transactions in business. The course covers accounting for individuals and households, community organisations and sole proprietors
The Conceptual Basis of Accounting
Recognition, definition and application of the conceptual basis of accounting
Process Financial Transactions
Cash Journals, source documents , ledgers
Prepare Financial Statements for Sole Proprietors and Community Organisations
Entries for balance day adjustments
Purpose and preparation of financial statements
Analyse and Interpret Financial Information
Calculation of ratios
Interpretation of trends
Interpretation of ratios
Interpretation of non-financial information
---
Course Overview
Term 1
Processing – Accounting Equation
Statement of financial position
Income Statement
Depreciation
Balance Day Adjustments
Cash Budget
Reports – Clubs and Societies-Trading/Special


Term 2
Reports – Clubs and Societies-Income St and Financial Position
Balance Day Adjustments
Treasurers report
Source Documents
Cash Receipts Journal
Cash Payments Journal
Journals to ledgers
Bank reconciliation


Term 3
Interpreting accounting reports
- using analysis ratios
- commenting on trends
- Making suggestions
Conceptual Basis of accounting
- users of accounting information
- underlying concepts
- asset, liability, revenue, expense criteria

Term 4
Revision
NCEA examination
Learning Areas:
---
Pathway
Students who go on to become accounting technicians or chartered accountants will find opportunities in business, government departments, banking as well as in accountancy firms. There are many branches of accounting to specialise in later, such as financial accounting, management accounting, cost accounting, tax accounting, project accounting, forensic accounting, international accounting, government accounting.

Contributions and Equipment/Stationery
Student will need Journal and Ledger refills, as well as their device.
---