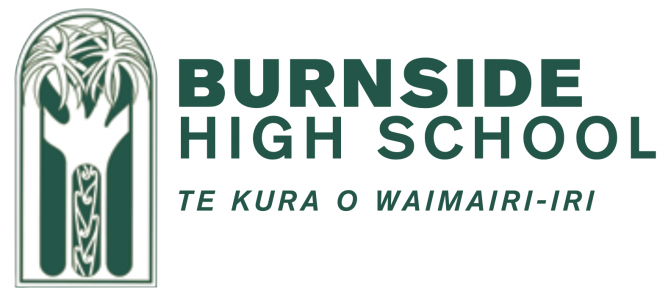 NCEA Level 1 Visual Art
11ART
Course Description
Teacher in Charge: Ms F. Dwyer
Recommended Prior Learning
There are no entry requirements but Year 10 Art is highly recommended.
---
Students will work on an individually lead programme based around a theme of their choosing. Students will study a range of artist models and apply the knowledge, skills and techniques learned into their own practical work. Students will complete three Achievement Standards during the year. This will include an extensive external Achievement Standard consisting of a 2 x panel folio where students will demonstrate work within the visual disciplines of sculpture, painting, and printmaking.
Year 11 Art leads directly to the senior specialist Art disciplines of Design, Photography, Painting, Sculpture, and Printmaking
NCEA Level 1
---
Learning Areas:
---
Pathway
NCEA Level 2 Art History, NCEA Level 2 Visual Arts Design, NCEA Level 2 Visual Arts Painting, NCEA Level 2 Visual Arts Photography, NCEA Level 2 Visual Arts Sculpture and Printmaking
Career Pathways
Architect, Architectural Technician, Historian, Artist, Artistic Director, Tattoo Artist, Graphic Designer, Curator, Visual Merchandiser, Early Childhood Teacher, Florist, Game Developer, Primary School Teacher, Tertiary Lecturer, Private Teacher/Tutor, Secondary School Teacher, Animator/Digital Artist, Software Developer, Archivist, Art Director (Film, Television or Stage), Film and Video Editor, Sound Technician, Author, Film/Television Camera Operator, Fashion Designer, Industrial Designer, Make-up Artist, Director (Film, Television, Radio or Stage), Media Producer, Production Assistant (Film, Television, Radio or Stage), Lighting Technician, Photographer, Television Presenter
Contributions and Equipment/Stationery
There is a cost of $67 which contributes toward art materials and folio boards. Students are expected to supply their own stationery.
---
Pathway Tags
Teacher, Director, Artist, Creative Designer, Entrepreneur, Film Industry, Art - Painting, Photography, Design, Sculpture, Printmaking; Theatre Technician, Lighting Technician, Directing, Tutor, Film Maker, Photographer, Technician, Editor, Stylist, Curator, Exhibition Manager, Designer, University Lecturer, Secondary School Teacher, Graphics, Animation, CGI, computer gaming, architecture, costume, stage and set, lighting and sound, advertising and branding, industrial, interior, fashion, sound, lighting, Advertising Art Director, comic book creator, Graphic Artist, Primary Teacher, Advertising Commercial Director, Print maker, Advertising Copy Writer, Graphic Designer, Advertising Creative Director, Art Historian, Museum Curator, Gallery Dealer, Art Auction Dealer, Art work Installer
---
Related Videos
https://www.youtube.com/watch?v=https://www.youtube.com/embed/vKjkx6PzajE?rel=0&showinfo=0
Useful Links
Disclaimer
Burnside High School may change any costs, courses or standards offered without notice.