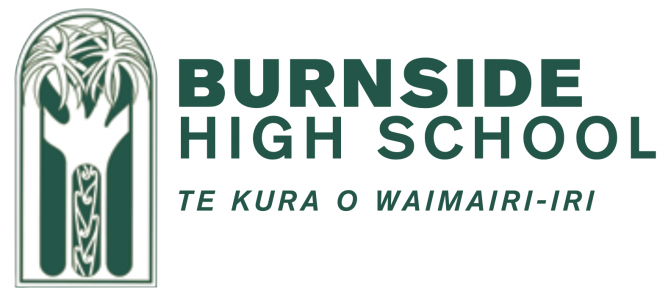 NCEA Level 1 Economics
11ECO
Course Description
Teacher in Charge: Mr M. Terry
Course outline
This course aims to give students an understanding of how individuals as consumers make economic choices, how and why producers make decisions about using resources, and their interaction in the market. The market is the focus of this course of study, and students will appreciate that market forces determine what and how much is produced. Economics is an important subject, which leads to excellent career prospects in government, banking, business, foreign exchange, investment, management and international agencies.
The topics studied are:
The relationships between different sectors of the economy, namely households, producers, government, the financial sector and the overseas sector.
Concepts related to consumer choice and the derivation of a demand curve
Understanding the roles and characteristics of producers, the nature of production and the use of resources, price and non-price marketing
Description of factors influencing the supply of goods and services, the derivation of a supply curve and shifts in supply
Description of the market and the market forces which lead to equilibrium
---
Course Overview
Term 1
Introduction - Scarcity and values
Goals of public and private producers
Resource use
Productivity
Business Expansion
Price and non-price competition


Term 2
Supply schedules and curves
Demand for goods and services
Market equilibrium


Term 3
Market equilibrium continued
Interdependence of sectors of the economy - microeconomics
Interdependence of sectors of the economy - macroeconomics

Term 4
Revision
NCEA examination
Learning Areas:
---
Pathway
Economics can be studied right through university towards a bachelor degree, masters degree and doctorate. There are several areas to specialise in in later study. Macroeconomics which is relevant to careers with the Reserve Bank, Treasury, various economic institutes, domestic and international banking and finance companies. Econometrics leads to opportunities in Statistics NZ, actuary firms, insurance and polling firms. Microeconomics and Management science are branches of economics of interest to industry, health, airlines and freight logistics firms.
Contributions and Equipment/Stationery
Workbook $30.
---
Pathway Tags
Mining Engineer, Accountant, Auditor, Actuary, Finance Manager, Advertising Specialist, Anaesthetic Technician, Retail Manager, Statistician, Baker, Hotel/Motel Manager, Cafe Worker, Property Manager, Butcher, Cafe/Restaurant Manager, Urban/Regional Planner, Kitchenhand, Chef, Elected Government Representative, Event Manager, Quantity Surveyor, Demonstrator, Dietitian, Foreign Policy Officer, Workplace Relations Adviser, Sports Coach/Official, Early Childhood Teacher, Environmental Scientist, Economist, Human Resources Adviser, Energy/Carbon Auditor, Financial Adviser, Health Promoter, Health Services Manager, Mortgage Broker, Nanny/Child Carer, Policy Analyst, Tertiary Lecturer, Real Estate Agent, Secondary School Teacher, Valuer
---
Disclaimer
Burnside High School may change any costs, courses or standards offered without notice.