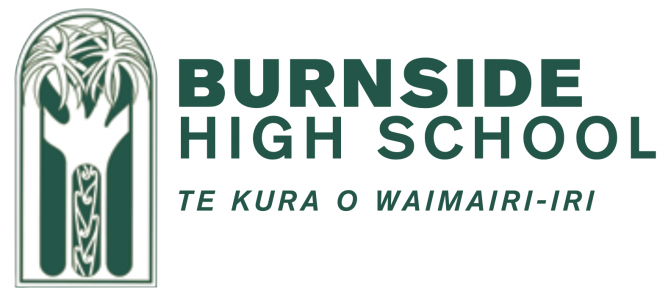 NCEA Level 1 German
11GER
Course Description
Teacher in Charge: Ms C. Currie
Recommended Prior Learning
Year 10 German, or HOD approval
---
This course covers reading, speaking, listening and writing. Credits in speaking and writing will be internally assessed. Emphasis will be on effective communication, oral and written work. The themes will be directed by the curriculum and cover such areas as:
People and things - appearances and qualities
Home, school and community routines
Enjoying time with family and friends
Making social arrangements
My home town/region
Daily life
Geography
Travel and holidays
Cultural aspects of German-speaking countries will also be studied and incorporated into the programme (lifestyle, history, geography, traditions and customs).
Level 1 German is a prerequisite for Level 2 and Level 3 work in Year 12 and 13, and subsequent university study. It may be helpful to gain employment in many different areas, such as the tourist industry, the Ministry of Affairs, or the electronics/engineering fields.
You are also encouraged to sit the international benchmark examinations for German (A1, A2) from the European Framework. These examinations take place at the end of Term 3 and are subsidised by the Goethe-Institut through the PASCH program.
NCEA Level 1
---
Learning Areas:
Detailed Course Outline
---
Pathway
German can be studied at tertiary level
Study at a German university: Students studying German with Merit and Excellence grades in Level 2 and 3 NCEA can enter a German university to follow a course of study in Germany. (As well as any combination of any academic subjects such as English, Foreign Languages, History, Geography, Biology, Physics and Chemistry at Level 2 or 3 Merit and Excellence level)
Also B2 in German will get you entry into a German university. (European Framework Language Examination)
Contributions and Equipment/Stationery
There is a course contribution of $30 to cover digital resources.
Students are expected to supply their own stationary.
---
Pathway Tags
Writer, Historian, Social Work, Translator, Journalist, Lecturer, Lawyer, Architect, Judge, Child Advocate, NZ Armed Forces, Traveller, Professional Singer/Dancer, Performer, Actor, Kapa Haka Tutor, Radio, Immigration Officer, Television, Politician, Tourism, Teacher, Linguist, Interpreter, Tourist Operator, Air Hostess, Airline Crew, Airport Worker, Hotel Manager, Import and Export Trader, Business person, Foreign Policy Officer, Workplace Relations Adviser, Intelligence Officer, Private Teacher/Tutor, Secondary School Teacher, Tertiary Lecturer, Tour Guide, Travel Agent/Adviser, Copywriter, Public Relations Professional, Radio Presenter, Television Presenter, Editor, Early Childhood Teacher, Primary School Teacher, Policy Analyst, Flight Attendant
---
Useful Links