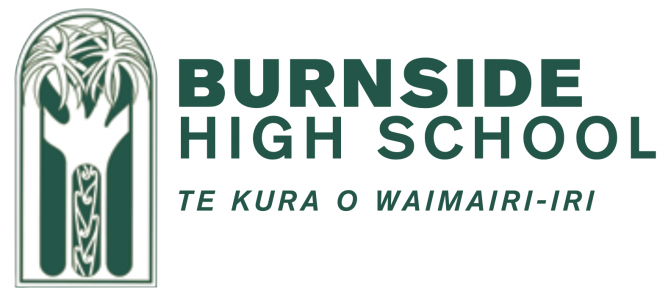 NCEA Level 1 Health Education
11HEA
Course Description
Teacher in Charge: Ms N. Delaney
When completing this course, students focus on four topics of work. During the first unit, students gain understanding of how well-being can change, and strategies to support these changes. Secondly, students decide upon a goal that they want to achieve and set about trying to achieve it over a 3 week period. The third topic in the course is Sexuality Education, where students examine the broad subject of Sexuality, including non-heterosexual youth, keeping safe, support for maintaining positive sexuality and the influences on sexual behaviour. Finally, students learn about a variety of drugs, focusing on strategies that can be applied to prevent use and understand some of the consequences of use.
Students who study this course will learn a variety of real life skills that can be transferred to many aspects of their lives outside of school. The interactive and discussion-based nature of the subject makes it an enjoyable learning environment for all students.
NCEA Level 1
---
Learning Areas:
---
Pathway
Career Pathways
Acupuncturist, Personal Trainer/Fitness Instructor, Registered Nurse, Paramedic, Beauty Therapist, Midwife, Podiatrist, Dental Technician, Dentist, Dietitian, Early Childhood Teacher, Human Resources Adviser, Environmental Engineer, Environmental/Public Health Officer, Health and Safety Inspector, Health and Safety Adviser, Health Promoter, Health Services Manager, Health Care Assistant, Nanny/Child Carer, Youth Worker, Secondary School Teacher, Social Worker, Teacher Aide, Water/Wastewater Treatment Operator
Contributions and Equipment/Stationery
Workbooks $10.00.
---
Disclaimer
Burnside High School may change any costs, courses or standards offered without notice.