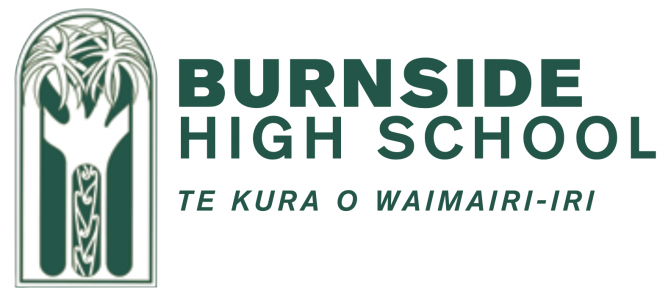 NCEA Level 1 Te Reo Māori
11MAO
Course Description
Teacher in Charge: Mrs A. Goldsworthy
Recommended Prior Learning
Year 10 Māori, or HOD approval
---
This course contains literacy credits.
This course builds and expands upon all aspects of the Year 10 course. Skills in listening, speaking, reading and writing Māori are further developed. Students are taught to be able to:
Write and read Māori compositions using different writing styles, such as narrative, descriptive, dialogue and forming notices, directions and reports.
Listen and give spoken instructions for a variety of scenarios
Students will study culture, traditions, social controls, customs and physical structures present in Te Ao Māori - all of which will enhance the student's ability to converse and communicate in Te Reo Maori.
The course enables students to use and understand Māori in everyday situations by developing listening, speaking, reading and writing skills. Students will develop skills in Māori cultural expression through crafts and music for enjoyment, creativity and social involvement. Māori is available at NCEA Level 2 in Year 12 and at Level 3 in Year 13. Many careers in government and tourism regard knowledge of Maori as a useful qualification. Students are to complete the listening, writing and reading components of the course. Additional credits are available.
---
Learning Areas:
---
Pathway
Continued learning of Te Reo Māori enables you to work in any government sector, for iwi and in advisory roles. Te Reo Māori is a vital and unique part of Aotearoa heritage.
Contributions and Equipment/Stationery
There may also be a cost for Manu Kōrero or field trips
---