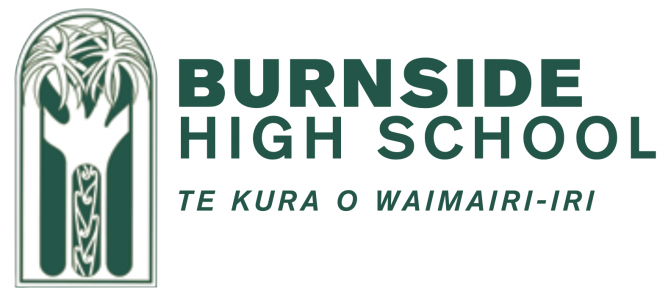 NCEA Level 1 Contemporary Music
11MUC
Course Description
Teacher in Charge: Mr C. Petch
Recommended Prior Learning
Year 10 Music or HOD approval
---
The 11MUC course consists of a combination of NCEA Level 1 internally and externally assessed standards that focus on the musical disciplines of: Solo Performance, Group Performance, Composition, Aural and the study of two Music Works. Students selecting this course must be an instrumentalist or vocalist with a preference for working in the Contemporary Music genre and enjoy collaborative performing and composing/songwriting in small groups (bands within the class). Students selecting this course are required to take weekly lessons on their instrument in addition to the classroom lessons. These lessons may be accessed through the school's Itinerant Music Teachers' scheme (free of charge) or with a private tutor outside of school (paid lessons). Please ask any of the Music Department staff for advice and help if you are unsure about your suitability for this course.
The content of the 11MUC course is as follows:
Music 1.1
Perform two pieces of music as a featured soloist which will be assessed in terms 2 and 4 as a solo performance assessment, with appropriate accompaniment.
Music 1.2
Demonstrate ensemble skills through performing a piece of music as a member of an appropriate group
Music 1.3
You will need to compose two pieces during the year that meet the requirements in the composition task sheet from your teacher. At least one of these compositions may be used in an entry for RockQuest
You must notate this appropriately and submit a live performance of this composition.
Music 1.4 (A.S. 91093)
Demonstrate aural and theoretical skills through transcription
Music 1.6 (A.S. 91095)
Demonstrate knowledge of two music works from contrasting contexts
You will need to study several contrasting musical works from the contemporary genre. You will be assessed on two of these works.
In addition to this students will be expected to learn basic skills up to and including Rockschool Grade 1 in each of the following: Contemporary Voice, Electric Guitar, Electric Bass, Drum Kit
---
Learning Areas:
---
Pathway
NCEA Level 2 Contemporary Music, NCEA Level 2 Music, NCEA Level 2 Performance Music
Career Pathways
Contributions and Equipment/Stationery
$40.00
---