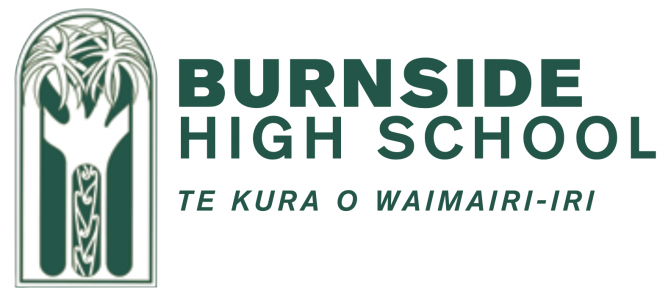 NCEA Level 2 Dance
12DNC
Course Description
Teacher in Charge: Mrs G. Hannan
Recommended Prior Learning
Approval from the HOD Mrs.Hannan if you did not take Level 1 Dance
---
Level 2 Dance is a course that explores a range of dance styles and techniques, and gives students the opportunity to choreograph and perform dance.
Students will be required to perform a range of different dance styles, choreograph their own dances, describe and analyse dance works and be able to communicate their understanding of dance in their written work. There is a written exam at the end of the year which is an analysis of a dance performance. This course aims to extend their practical knowledge and dance technique from Level 1 Dance.
---
Learning Areas:
---
Pathway
Contributions and Equipment/Stationery
$20 for outside dance tutors. Students are also expected to have the Burnside Dance uniform which consists of a long or short sleeve t-shirt and anything black on the lower half ie) tights, shorts, pants.
---
Pathway Tags
Diversional Therapist, Actor, Art Director (Film, Television or Stage), Artistic Director, Film and Video Editor, Sound Technician, Dancer, Entertainer, Counsellor, Director (Film, Television, Radio or Stage), Early Childhood Teacher, Media Producer, Production Assistant (Film, Model, Nanny/Child Carer, Private Teacher/Tutor, Television Presenter
---