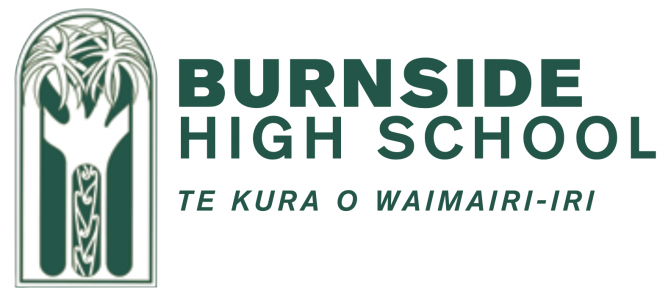 NCEA Level 2 French
12FRE
Course Description
Teacher in Charge: Ms A. Boyle-Curnow
Recommended Prior Learning
14 credits in NCEA Level 1 French, or HOD approval
---
At this level we work on further fluency in oral and written communication and extend the students' cultural awareness through the introduction of literature and topics of relevance to modern French society. The language skills we practise include giving and responding to advice, approval and disagreement, expressing opinions with reasons and recounting past events.
Listening and Reading skills are assessed in the end of year examination and the internal assessments are speaking and writing portfolios.
Topics Covered:
Education
la Francophonie (French speaking countries)
The French exchange
My city
The environment
Health
Les Vacances de Petit Nicholas
At Year 12 our students can take part in the annual French exchange to Paris for six weeks. We welcome the Parisian students into our class in June/ July and we return to Paris in December/ January.
NCEA Level 2
---
Learning Areas:
---
Pathway
Contributions and Equipment/Stationery
There is a course contribution of $30 to cover digital resources.
Students are expected to supply their own stationary.
---
Pathway Tags
Writer, Historian, Social Work, Translator, Journalist, Lecturer, Lawyer, Architect, Judge, Child Advocate, NZ Armed Forces, Traveller, Professional Singer/Dancer, Performer, Actor, Radio, Immigration Officer, Television, Politician, Tourism, Teacher, Linguist, Interpreter, Tourist Operator, Air Hostess, Airline Crew, Airport Worker, Hotel Manager, Import and Export Trader, Business person, Foreign Policy Officer, Workplace Relations Adviser, Intelligence Officer, Private Teacher/Tutor, Secondary School Teacher, Tertiary Lecturer, Tour Guide, Travel Agent/Adviser, Copywriter, Public Relations Professional, Radio Presenter, Television Presenter, Editor, Early Childhood Teacher, Primary School Teacher, Policy Analyst, Flight Attendant, Speech Therapist Tourism, Hospitality, Diplomacy, Business, Finance, Law, Interpreting, Teaching, Social Work, Policy Analyst, Human Resources, Immigration, Foreign Policy, Events Manager
---
Related Videos
https://www.youtube.com/watch?v=https://www.youtube.com/embed/6bqe_QJ0yls?rel=0&showinfo=0
Disclaimer
Burnside High School may change any costs, courses or standards offered without notice.