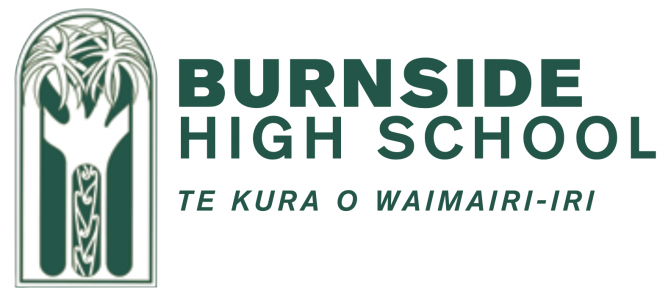 NCEA Level 2 Health Education
12HEA
Course Description
Teacher in Charge: Mrs E. Davison
Recommended Prior Learning
Completion of Level 1 Health Education is preferable, or 12 credits in any NCEA Level 1 subject. Approval by the HOF or the Teacher in Charge of the course.
---
During this year students will examine several aspects of Health and the effects these have on individuals and wider society.
This year's course focuses on the health and wellness of everyday New Zealanders, with particular emphasis on societal trends and current issues of concern. Students will be required to work in a group for one unit to take action to enhance an aspect of wellbeing that needs improvement in the school or community. Individually, students will examine factors that influence peoples' ability to manage stressful times and changes, and why some people are able to cope more than others. Students will also focus on people their own age, and become an expert on current issues and trends in relation to health issues that affect young people such as gender and sexuality. And finally, students will focus on and learn about concepts such as power relationships and stereotypes and discrimination that exist in New Zealand and other countries, and how those relationships affect various people's health and wellbeing.
NCEA Level 2
---
Learning Areas:
---
Pathway
NCEA Level 3 Health Education, NCEA Level 3 Physical Education, NCEA Level 3 Sports Leadership and Performance, NCEA Multi-Level Outdoor Pursuits
Health Promoter
Health Researcher
Health Policy Analyst
Health Navigator
Health Information Technology
Health Sector Roles (Psychology, Counselling, Wellbeing, Medical professions)
Career Pathways
Acupuncturist, Personal Trainer/Fitness Instructor, Registered Nurse, Paramedic, Beauty Therapist, Midwife, Podiatrist, Dental Technician, Dentist, Dietitian, Early Childhood Teacher, Human Resources Adviser, Environmental Engineer, Environmental/Public Health Officer, Health and Safety Inspector, Health and Safety Adviser, Health Promoter, Health Services Manager, Health Care Assistant, Nanny/Child Carer, Youth Worker, Secondary School Teacher, Social Worker, Teacher Aide, Water/Wastewater Treatment Operator
Contributions and Equipment/Stationery
Workbooks $10.00.
---
Pathway Tags
Acupuncturist, Personal Trainer/Fitness Instructor, Registered Nurse, Paramedic, Beauty Therapist, Midwife, Podiatrist, Dental Technician, Dentist, Dietitian, Early Childhood Teacher, Human Resources Adviser, Environmental Engineer, Environmental/Public Health Officer, Health and Safety Inspector, Health and Safety Adviser, Health Promoter, Health Services Manager, Health Care Assistant, Nanny/Child Carer, Youth Worker, Secondary School Teacher, Social Worker, Teacher Aide, Water/Wastewater Treatment Operator
---