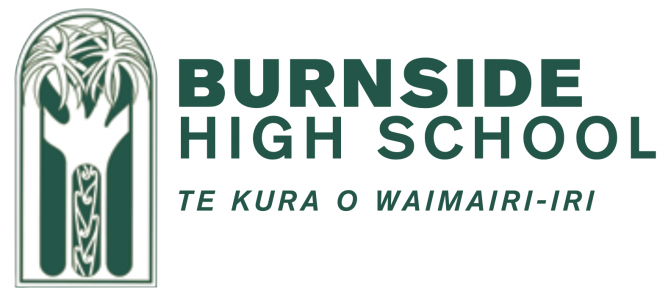 NCEA Level 2 Japanese
12JAP
Course Description
Teacher in Charge: Ms C. Prasertdee
Recommended Prior Learning
14 credits in Level 1 Japanese, or HOD approval
---
There is a continued emphasis at NCEA Level 2 on realistic communicative use of the Japanese language.
Speaking and listening skills developed in previous years will be extended; the scope of the work is much wider because students are more competent in the language.
Note: 2.3 Interact is optional.
In NCEA Level 2 Japanese, the emphasis moves away from describing one's own lifestyle to studying Japanese language and culture in more detail. The "plain" form of language and many more grammatical structures used in everyday life and conversation are introduced. This enables students to understand ordinary conversational Japanese more easily and to express their own opinions.
The main topics covered are:
Leisure Activities
Family Life
School Life
Travel
Japan Trip
Technology
Students thinking of going into the business world or a government department could combine a language with economics, accounting, mathematics or computer and information science courses. Language training not only provides a cultural experience, but also helps to develop a literate person with an enquiring, adaptable mind.
---
Learning Areas:
---
Pathway
Contributions and Equipment/Stationery
Stationery only
---
Pathway Tags
Writer, Historian, Social Work, Translator, Journalist, Lecturer, Lawyer, Architect, Judge, Child Advocate, NZ Armed Forces, Traveller, Professional Singer/Dancer, Performer, Actor, Tutor, Radio, Immigration Officer, Television, Politician, Tourism, Teacher, Linguist, Interpreter, Tourist Operator, Air Hostess, Airline Crew, Airport Worker, Hotel Manager, Import and Export Trader, Business person, Foreign Policy Officer, Workplace Relations Adviser, Intelligence Officer, Private Teacher/Tutor, Secondary School Teacher, Tertiary Lecturer, Tour Guide, Travel Agent/Adviser, Copywriter, Public Relations Professional, Radio Presenter, Television Presenter, Editor, Early Childhood Teacher, Primary School Teacher, Policy Analyst, Flight Attendant
---