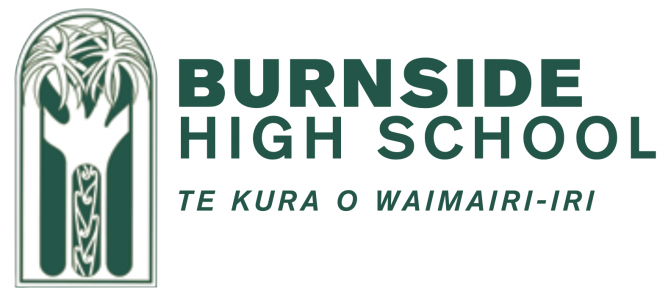 NCEA Level 2 Media Studies
12MED
Course Description
Teacher in Charge: Ms R. Craig
Recommended Prior Learning
9 Level one Media Studies credits or 9 Level one English credits.
---
We live in a media-saturated society so students need to become media literate in the same way that they also become print literate. Often it is the media that tells us what to think, feel, believe and want. As a Media Studies student you will learn to question what you see, hear and read. The Level Two course is an analytical, practical and appreciative study of the media. It will appeal to students who are interested in writing, photography, design and analysing and making films. Students will examine the ethical issue of product placement in music videos and investigate how the horror film genre has changed over time. The practical aspect of the course involves students designing and producing their own short film or magazine feature artic
---
Course Overview
Term 1
AS91254 - An ethical issue in the media is investigated. Eg. the use of product placement in music videos. Effects and consequences of the issue are examined.

AS91252 - Students prepare a design and plan (concept, treatment and pre-production materials) for a short psychological horror film or a magazine feature article.
Term 2
AS91255 - Using appropriate conventions, students will write a screenplay for a short horror film or a feature article on a topic of their choice.

AS91253 - Students have the choice of either creating a short film or a magazine article.
Film students will produce a 3-6 minute psychological horror film. This is an individual or group assessment task.
Print students will create a 2-3 page magazine feature article.
Students will be taught Final Cut (film) and InDesign (print) and will have access to computers, cameras, microphones and tripods.
Term 3
AS91251 - Film media genre study: A range of psychological horror films are viewed, from Val Lewton's 1940's films to modern day found footage psychological horrors. The impact of psychological horrors on the genre is analysed and implications are examined.


School Exam
Term 4
Revision for external exam
Learning Areas:
---
Pathway
Media Studies leads onto a variety of career paths such as: television, film or radio producer, web content/social media manager, media researcher/policy adviser, print or broadcast journalist, copywriter, cinematographer, director, film classifier.

"Media has infiltrated every aspect of our lives... with such an infiltration, every industry will be seeking those who understand what we call 'media.' - excerpt from Top Universities
Career Pathways
Animator/Digital Artist, Advertising Specialist, Copywriter, Sales and Marketing Manager, Film/Television Camera Operator, Journalist, Graphic Designer, Communications Professional, Radio Presenter, Media Producer, User Experience Designer
Contributions and Equipment/Stationery
Students will need to purchase their own SD card.
---