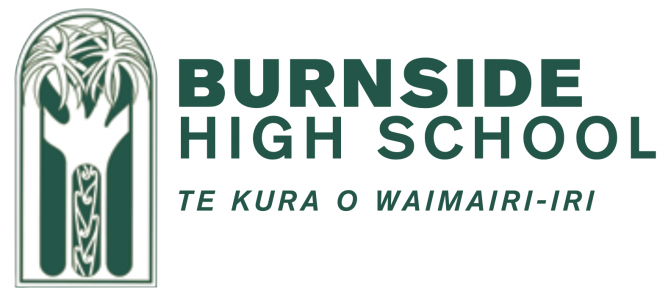 NCEA Level 2 Physics
12PHY
Course Description
Teacher in Charge: Mr J. Watson
Recommended Prior Learning
12 credits in a Level 1 Science course, including the Mechanics external (AS90940) AND 12 credits from L1 Maths
---
Physics tries to explain how nature behaves. It aims to ask every question that can be asked about how absolutely everything works, and then search for the answer to these questions. It looks at the unimaginably big universe and the tiniest particles in an atom. This is what makes Physics so exciting.
This course forms the foundation for any future study in Physics. It relates aspects of Motion, Electricity, Magnetism and Waves to everyday experiences both inside and outside the classroom. Studying and practically analysing Physics in real life situations is the focus of this course and we will discuss many different ideas, big and small, such as:
Does New Zealand face a looming electricity crisis? What types of electricity generation should New Zealand invest in for the future?
Would a change in throwing force or angle make a bigger difference to the range of a shot put?
How do we use light waves to download your favourite music videos?
Physics is absolutely vital for anyone interested in careers in Engineering and the physical sciences, Architecture, and Atmospheric science/weather forecasting or Aviation. It is recommended background for first year Health Science to study Medicine or Physiotherapy, and is especially important if you are considering careers in Radiation Therapy, Optometry, Neurology or Nuclear Medicine.
---
Learning Areas:
---
Pathway
Career Pathways
Mining Engineer, Aeronautical Engineer, Registered Nurse, Mechanical Engineering Technician, Aircraft Maintenance Engineer, Paramedic, Anaesthetist, Software Developer, Veterinary Nurse, Architect, Architectural Technician, Medical Physicist, Sound Technician, Electronics Engineer, Automotive Electrician, Biomedical Engineer, Biomedical Technician, Biotechnologist, Boat Builder, Naval Architect, Fabrication Engineer, Mechanical Engineer, Electrical Engineer, Building and Construction Manager, Surveyor, Physician, Surgeon, Urban/Regional Planner, Science Technician, Civil Engineer, Civil Engineering Technician/Draughtsperson, Medical Laboratory Scientist, Telecommunications Engineer, Telecommunications Technician, Industrial Designer, Technical Writer, Dentist, Medical Imaging Technologist, Diagnostic Radiologist, General Practitioner, Psychiatrist, Geologist, Electrician, Electrical Engineering Technician, Lift Technician, Energy and Chemical Plant Operator, Engineering Machinist, Information Technology Architect, Environmental Engineer, Marine Engineer, Landscape Architect, Veterinarian, Refrigeration/Air-conditioning Technician, Medical Laboratory Technician, Radiation Therapist, Radiation Oncologist, Geospatial Specialist, Security Analyst
Contributions and Equipment/Stationery
Workbook with a cost of approximately $30
---