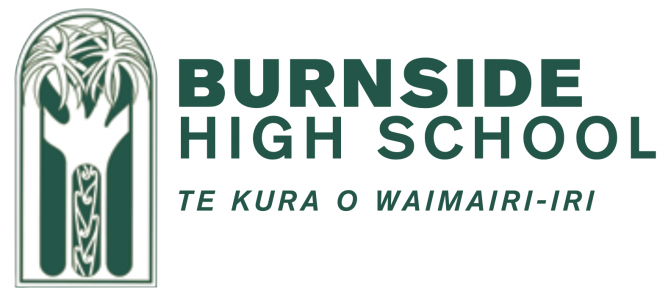 NCEA Level 2 Spanish
12SPN
Course Description
Teacher in Charge: Mrs R. Moreno
Recommended Prior Learning
There is an entry requirement of 14 credits in NCEA Level 1 Spanish, or HOD approval
---
Level 2 Spanish continues to extend the speaking and listening skills already developed in Level 1 Spanish. Students build their oral fluency and are capable of discussing a wider range of issues in our society.
Through a theme-based approach, students study Latin American and Spanish society, as well as education, cities and the environment. The language skills practiced include giving and responding to advice, approval and disagreement, expressing opinions with reasons and recounting past events. Students learn more complex grammar and vocabulary, and are therefore able to write more complex pieces and read a much wider range of texts.
At Level 2, students are encouraged to communicate in Spanish as much as possible, as well as immerse themselves in listening opportunities both at school and at home. Strengthened listening skills are of upmost important in Level 2 Spanish, and this skill is practiced frequently in the classroom.
Note: 2.2 Spoken Presentation is optional
---
Learning Areas:
---
Pathway
Contributions and Equipment/Stationery
There is a course contribution of $30 to cover digital resources.
Students are expected to supply their own stationary.
---
Pathway Tags
Writer, Historian, Social Work, Translator, Journalist, Lecturer, Lawyer, Architect, Judge, Child Advocate, NZ Armed Forces, Traveller, Professional Singer/Dancer, Performer, Actor, Radio, Immigration Officer, Television, Politician, Tourism, Teacher, Linguist, Interpreter, Tourist Operator, Air Hostess, Airline Crew, Airport Worker, Hotel Manager, Import and Export Trader, Business person, Foreign Policy Officer, Workplace Relations Adviser, Intelligence Officer, Private Teacher/Tutor, Secondary School Teacher, Tertiary Lecturer, Tour Guide, Travel Agent/Adviser, Copywriter, Public Relations Professional, Radio Presenter, Television Presenter, Editor, Early Childhood Teacher, Primary School Teacher, Policy Analyst, Flight Attendant
---