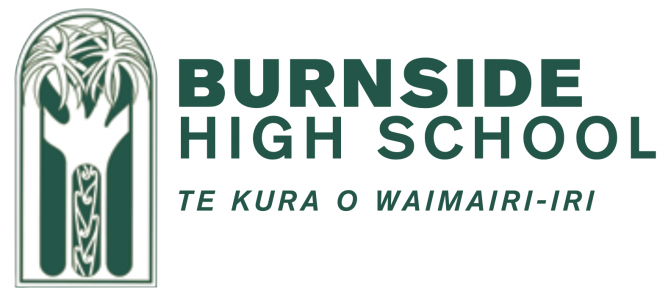 NCEA Level 3 Visual Arts Design
13APD
Course Description
Teacher in Charge: Ms J. Braithwaite
Recommended Prior Learning
Nil. However, where the Level 2 Visual Art External Standard has been attempted and not achieved, entry into level 3 Design is at the discretion of the HOD.
---
This course gives students a comprehensive background in Graphic Design. The course requires students to demonstrate their ability successfully to solve design problems. Some students will be encouraged to enter the Scholarship examination. Students new to the subject in Year 13 will be taught the principles of design and how to apply these to graphic design problems. They will also be instructed in the use of computers to enable them to produce work that reflects contemporary technology. In preparing work for their folio submission, students select a topic and carry out a design brief that enables them to research information, generate, develop and refine ideas and resolve the solution in finished design in a personal way. Students will typically explore design problems that involve illustrating identity, typographic layout, and graphic design. Students wishing to pursue a career in any of the fields of design, (graphic, industrial, fashion, typographic, illustration, architecture, and interior design), are prepared for tertiary study and given guidance and advice to enable them to have the best chance of achieving a place in these limited entry courses.
VISUAL ART IN YEAR 13
Visual Art in Year 13 covers a group of single subjects. Five single subjects are offered and students can enter up to two of these, or three at the discretion of the HOD Art. It is permissible to take one of the subjects only but it is recommended to take two if entry to university or polytechnic is intended. The subjects offered are: Design, Painting, Photography, Printmaking, Sculpture.
NCEA Level 3
---
Learning Areas:
---
Career Pathways
Animator/Digital Artist, Architect, Architectural Technician, Art Director (Film, Television or Stage), Artist, Artistic Director, Naval Architect, Tattoo Artist, Entertainer, Graphic Designer, Make-up Artist, Curator, Director (Film, Television, Radio or Stage), Visual Merchandiser, Early Childhood Teacher, Teacher of English to Speakers of Other Languages (ESOL), Media Producer, Game Developer, Landscape Architect, Primary School Teacher, Private Teacher/Tutor, Secondary School Teacher
Contributions and Equipment/Stationery
There is a cost of $70 which contributes toward materials and folio boards. Students will need their own USB storage and an A3 clearfile folder. Either a 1 TB external storage device or a laptop is also ideal. Students will need to purchase their own printing paper available through the school; allow $70 over the year.
---
Pathway Tags
Illustrator, Teacher, Actor, Director, Musician, Artist, Creative designer, Entrepreneur, Fashion Designer, Film Industry, Sound Engineer, Set Design, Professional Musician, Composer, Art - Painting, Photography, Design, Sound Engineering, Conductor, Theatre Technician, Lighting Technician, Acting, Directing, Events Management, Māori Performing Arts, Tourist Operator, Professional Performer, Tutor, actor, musician, singer, dancer, film maker, photographer, technician, writer, composer, editor, stylist, curator, exhibition manager, designer, graphic, animation, CGI, computer gaming, architecture, costume, stage and set, lighting and sound, advertising and branding, industrial, interior, fashion, sound, lighting, advertising art director, comic book creator, graphic artist, primary teacher, advertising commercial director, comic strip artist, graphic designer, print maker, advertising copy writer, computer graphics designer, greeting card designer, properties artist, advertising creative
---
Related Videos
https://www.youtube.com/watch?v=https://www.youtube.com/embed/sTi5SNgxE3U?rel=0&showinfo=0
Useful Links
Disclaimer
Burnside High School may change any costs, courses or standards offered without notice.