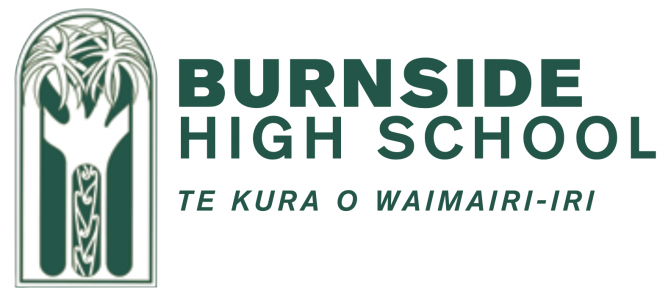 NCEA Level 3 Visual Arts Design
13APD
Course Description
Teacher in Charge: Ms J. Braithwaite
Recommended Prior Learning
Open entry. However, where the Level 2 Visual Art External Standard has been attempted and not achieved, entry into Level 3 Design is at the discretion of the HOD.
---
Students are able to take more than one Visual Arts course. Each course counts as a unique domain for University Entrance. For example students taking Visual Arts Photography and Visual Arts Design would count as 2 separate University Entrance Domains.
This course has a NZQA Scholarship option.
Visual Arts Design is a course for students who wish to work on an individually chosen proposal.
This course prepares students for a career in Visual Art Design or tertiary study. There are many related digital design careers and emerging Creative Industries linked to this area of study. This creative course consists of drawing digitally in a free and personal way, whilst understanding the principles of design and the ways that designers work. In particular, they will work through the design process and communicate visually about their area of interest.
Digital drawing plays a major part in this course as the central means of generating ideas and work is made using the Adobe Illustrator software. Some students will be encouraged to enter the Scholarship examination.
Potential areas of student led study on this course-
Character design and animation.
Infographics, book illustration, comic graphics, typography.
Creating a business concept and developing promotional material including logos, posters, web pages etc.
Game design illustration, world building (design the way the game looks and the characters within it).
The content of this course enables students to specialise in transferable skills that can apply to a wide range of design career opportunities such as graphic, website, advertising, campaign promotion, industrial, fashion, typographic, illustration, architecture and interior design to name a few.
SEE MORE OF OUR ART DEPARTMENT HERE

Visual Art in Year 13 covers a group of single subjects. Five single subjects are offered and students can enter up to two of these, or three at the discretion of the HOD Art. The subjects offered are: Design, Painting, Photography, Printmaking, Sculpture.

NCEA Level 3 DESIGN
---
Learning Areas:
---
Career Pathways
Animator/Digital Artist, Architect, Architectural Technician, Art Director (Film, Television or Stage), Artist, Artistic Director, Naval Architect, Tattoo Artist, Entertainer, Graphic Designer, Make-up Artist, Curator, Director (Film, Television, Radio or Stage), Visual Merchandiser, Early Childhood Teacher, Teacher of English to Speakers of Other Languages (ESOL), Media Producer, Game Developer, Landscape Architect, Primary School Teacher, Private Teacher/Tutor, Secondary School Teacher
Contributions and Equipment/Stationery
There is a cost of $65 which contributes toward materials and folio boards. Students will need their own USB storage and an A3 clearfile folder. Either a 1 TB external storage device or a laptop is also ideal. Students will need to purchase their own printing paper available through the school; allow $70 over the year.
---
Pathway Tags
Illustrator, Teacher, Actor, Director, Musician, Artist, Creative designer, Entrepreneur, Fashion Designer, Film Industry, Sound Engineer, Set Design, Professional Musician, Composer, Art - Painting, Photography, Design, Sound Engineering, Conductor, Theatre Technician, Lighting Technician, Acting, Directing, Events Management, Māori Performing Arts, Tourist Operator, Professional Performer, Tutor, actor, musician, singer, dancer, film maker, photographer, technician, writer, composer, editor, stylist, curator, exhibition manager, designer, graphic, animation, CGI, computer gaming, architecture, costume, stage and set, lighting and sound, advertising and branding, industrial, interior, fashion, sound, lighting, advertising art director, comic book creator, graphic artist, primary teacher, advertising commercial director, comic strip artist, graphic designer, print maker, advertising copy writer, computer graphics designer, greeting card designer, properties artist, advertising creative
---
Related Videos
https://www.youtube.com/watch?v=https://www.youtube.com/embed/sTi5SNgxE3U?rel=0&showinfo=0
Useful Links