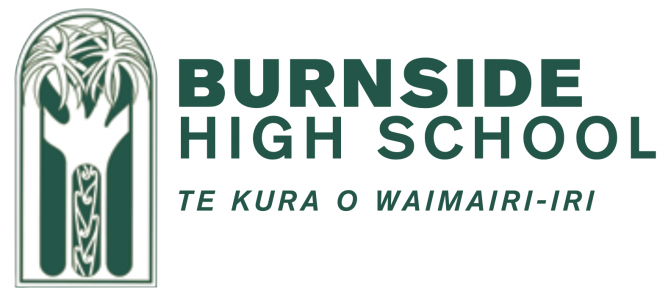 NCEA Level 3 Visual Arts Photography
13APH
Course Description
Teacher in Charge: Ms F. Dwyer
Recommended Prior Learning
Permission is needed from Ms Dwyer for students who have not taken Year 12 Photography, as essential skills are covered in this course which are necessary to pursue a course of study in Year 13. Where a Level 2 Visual Arts External Standard has been attempted and not achieved, entry is at the discretion of the HOD.
---
Students will extend their knowledge of photographic practice within a visual art context. The main focus of this course is the production of a three panel folio submission. Students select an individual theme for study, based on their strengths. They will develop their ability to think critically about photography as picture-making and explore reasons why photographs are made and valued. Students will extend their skills in a range of processes and techniques including studio workshops, with an emphasis on digital photography and the use of Adobe Creative Suite software including Photoshop. Students will be encouraged to enter the scholarship examination based on their internal assessment grades. Note: Students who have not taken Level 2 Photography will need to put in extra time in Term 1 to catch up on essential skills covered in the Year 12 course.
VISUAL ART IN YEAR 13
Visual Art in Year 13 covers a group of single subjects. Five single subjects are offered and students can enter up to two of these, or three at the discretion of the HOD. It is permissible to take one of the subjects only but it is recommended to take two if entry to university or polytechnic is intended. The subjects offered are: Design, Painting, Photography, Printmaking and Sculpture.
NCEA Level 3
---
Learning Areas:
---
Career Pathways
Animator/Digital Artist, Architect, Architectural Technician, Art Director (Film, Television or Stage), Historian, Artist, Artistic Director, Tattoo Artist, Film/Television Camera Operator, Graphic Designer, Event Manager, Make-up Artist, Curator, Director (Film, Television, Radio or Stage), Visual Merchandiser, Media Producer, Game Developer, Primary School Teacher, Photographer, Tertiary Lecturer, Private Teacher/Tutor, Secondary School Teacher
Contributions and Equipment/Stationery
There is a cost of $52 which contributes toward basic materials and folio boards. Students will also need their own digital SLR camera, an SD card, USB storage and an A3 clearfile folder. Either a 1 TB external storage device or laptop is ideal. Students will need to purchase their own photographic paper available through the school; allow $70 for this over the year.
---
Pathway Tags
Animator, Digital Artist, Artist, Tattoo Artist, Film/Television Camera Operator, Fashion Designer, Graphic Designer, Interior Designer, Conservator, Curator, Visual Merchandiser, Teacher, Exhibition and Collections Technician, Lighting Technician, Portrait Photographer, Wedding Photographer, Magazine Editor, Website Designer, Documentary Photographer, Fashion Photographer, Lecturer, Secondary School Teacher, Commercial Photographer, Fine Art Photographer, Photo Journalist, Cinematographer, Social Media Influencer, Adobe Photoshop Technician, Film Technician, Film Director, Art Director, Film Producer, Art Dealer.
---
Related Videos
https://www.youtube.com/watch?v=https://www.youtube.com/embed/vKjkx6PzajE?rel=0&showinfo=0
Useful Links
Disclaimer
Burnside High School may change any costs, courses or standards offered without notice.