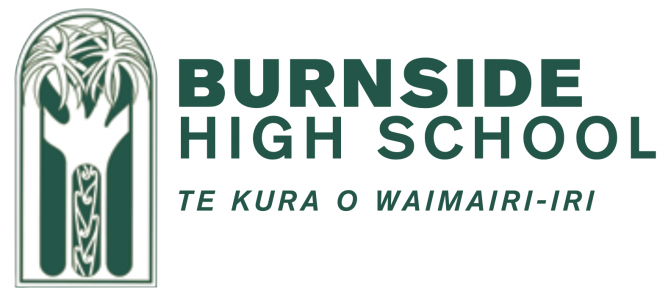 NCEA Level 3 Visual Arts Sculpture
13APS
Course Description
Teacher in Charge: Ms V. Sandes
Recommended Prior Learning
Open entry. However, where the Level 2 Visual Art External Standard has been attempted and not achieved, entry into Level 3 Sculpture is at the discretion of the HOD.
---
Students are able to take more than one Visual Arts course. Each course counts as a unique domain for University Entrance. For example students taking Visual Arts Photography and Visual Arts Sculpture would count as 2 separate University Entrance Domains.
This course has a NZQA Scholarship option.
Visual Arts Sculpture is a course for students who wish to work on an individually chosen proposal.
Students will develop and extend their practical and conceptual knowledge of sculptural 3-dimensional practices through the process of research, drawing, production of maquettes (models), and finished sculptural works. Which may include object-based, installation-based, and performance-based approaches. Students will be required to explore an individual programme of their choosing, with the aim of producing an external 3-panel folio of original related work.
Throughout the year students will be introduced to a number of different sculptural techniques such as mold making, casting, and other sculptural production modes such as 3D printing and laser cutting. Students new to the subject will be taught the principles of sculpture and how to apply these to the production of original work.
Students wishing to pursue a career in fine arts, industrial design, architecture, animation or the film industry (model making), will find that this course provides the process and procedures necessary for any career working within 3-dimensions.
SEE MORE OF OUR ART DEPARTMENT HERE
Visual Art in Year 13 covers a group of single subjects. Five single subjects are offered and students can enter up to two of these, or three at the discretion of the HOD Art. The subjects offered are Design, Painting, Photography, Printmaking and Sculpture.
NCEA Level 3
---
Learning Areas:
---
Career Pathways
Animator/Digital Artist, Architect, Art Director (Film, Television or Stage), Artist, Artistic Director, Film and Video Editor, Tattoo Artist, Film/Television Camera Operator, Fashion Designer, Graphic Designer, Interior Designer, Industrial Designer, Jeweller, Make-up Artist, Curator, Graphic Pre-press Worker, Director (Film, Television, Radio or Stage), Visual Merchandiser, Exhibition and Collections Technician, Media Producer, Production Assistant (Film, Television, Radio or Stage), Game Developer, Photographer, Secondary School Teacher
Contributions and Equipment/Stationery
There is a cost of $79 which contributes toward materials and folio boards. Other costs will range from $30 to approximately $80 for project materials, depending on the project chosen.
---
Pathway Tags
Game Developer, Animator/Digital Artist, Diversional Therapist, Tattoo Artist, Fashion Designer, Graphic Designer, Interior Designer, Conservator, Curator, Graphic Pre-press Worker, Visual Merchandiser, Exhibition and Collections Technician, Signmaker, Valuer, Copywriter, Sales and Marketing Manager, Aeronautical Engineer, Mechanical Engineering Technician, Architect, Architectural Technician, Art Director (Film, Television or Stage), Artist, Film and Video Editor, Sound Technician, Electronics Engineer, Glazier, Biomedical Technician, Boat Builder, Naval Architect, Print FinisherCabinet Maker, Surveyor, Textile Process Operator, Carpenter, Urban/Regional Planner, Civil Engineer, Civil Engineering Technician/Draughtspersoutter, Journalist, Painter and Decorator, Communications Professional, Telecommunications Engineer, Industrial Designer, Jeweller, Technical Writer, Editor, Make-up Artist, Information Technology Architect, Environmental Engineer, Media Producer, Production Assistant (Film, Television, Radio or Stage), Florist, Lighting Technician, Landscape Architect, Photographer, Plastics Technician, Secondary School Teacher, User Experience Designer, Marketing Specialist, Geospatial Specialist
---
Useful Links