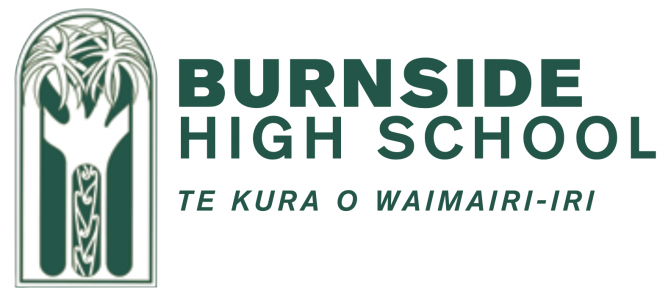 NCEA Level 3 Art History
13ARH
Course Description
Teacher in Charge: Ms V. Mentink
Recommended Prior Learning
No restrictions to entry
---
"Art evokes the mystery without which the world would not exist." – René Magritte
Art History explores how art reflects the values, ideas and developments of the time through the study of key art works (painting, sculpture, architecture, design) and the artists who made them.
Students with an interest in the visual arts, classics, history and culture will gain skills in visual literacy and critical thinking that can be applied to a broad range of tertiary studies as well as many career pathways, in particular, architecture, art and design, visual communication and media. Students will be encouraged to make connections to their own world and contemporary culture.
No practical art skills are required to study Art History and the course is designed to both engage and extend students with no prior knowledge of the subject. Additional to the range of academic benefits gained, Art History is culturally enriching and leads to a lifetime of art appreciation.
Students can choose an internal-only course or a combination of internal and external assessment.
2022 COURSE
EARLY MODERNISM: 1900-1940
Key movements and developments in painting and sculpture from the beginning of the 20th century: Cubism, Fauvism, Surrealism, Dada, De Stijl, Der Bleu Ri
Key artists: Pablo Picasso, Henri Matisse, Piet Mondrian, Wassily Kandinsky, Salvador Dali, Marcel Duchamp, Käthe Kollwitz, Constantin Brancusi, René Magritte, Umberto Boccioni, Ernst Kirchner
Key ideas: impact of technology and science, class change and war, the self, Freud and the unconscious, modernity and the modern city
MODERN DESIGN AND ARCHITECTURE:1900-1960
Key movements and developments in architecture and design, including photography, graphic and furniture design and the developments that lead to the birth of the modern city: Art Nouveau, Art Deco, Modernism, Constructivism, De Stijl, the Bauhaus, International Style
Key designers and architects: Walter Gropius, Mies Van der Rohe, Le Corbusier, Frank Lloyd Wright, Peter Behrens, Marianne Brandt, Laszlo Moholy-Nagy, Gerrit Rietveld
Key buildings: Chrysler Building, Empire State Building, Solomon R Guggenheim Museum, the Bauhaus Art School, Fallingwater
the Industrial Revolution and Russian Revolution, and their impact on art and society
Key ideas and philosophies of the 19th century and 20th century including the theories of Charles Darwin and Karl Marx
This course will have an online learning component and resource bank that would suit e-learning.
Achievement standards can be tailored to the needs of the students.
NCEA Level 3
---
Learning Areas:
---
Career Pathways
Animator/Digital Artist, Advertising Specialist, Anaesthetic Technician, Historian, Artist, Graphic Designer, Curator, Game Developer, Valuer
Contributions and Equipment/Stationery
Approximately $64 for two workbooks (subject to publication cost)
---
Pathway Tags
Animator/Digital Artist, Advertising Specialist, Anaesthetic Technician, Historian, Artist, Graphic Designer, Curator, Game Developer, Valuer
---