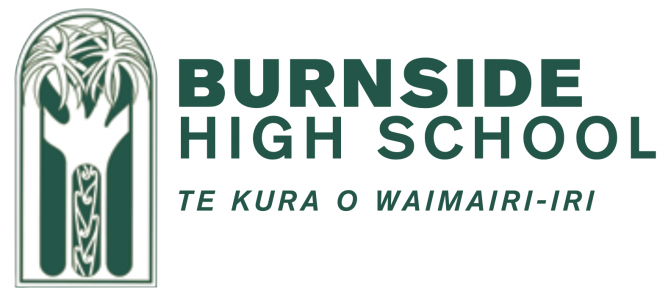 NCEA Level 3 Classical Studies
13CLS
Course Description
Teacher in Charge: Mrs G. Fernandez
Recommended Prior Learning
10 credits in any Year 12 course or by HOD approval.
---
Classical Studies is about the ancient Greek and Roman civilizations. It is an exciting course and challenges students and their ways of thinking.

It focuses on:
Famous people who influenced our ideas & values and shaped the world we live in.
Myths about ancient Gods and heroes and how & why they still captivate and intrigue modern society.
Philosophical ideas and beliefs about the different natures of man and the ideal human qualities.
Artworks and buildings, and how they reflect the creativity and ingenuity of classical societies and form the basis for modern art and architecture.
Therefore:
Classical Studies is a suitable subject for students who enjoy variety in their learning. It is engaging and relevant for our students and the global world we live in.
It provides:
Cultural enrichment
Understanding of the origins of western civilisation.
It also helps develop skills, including:
Literacy
Communication, organization and research
Critical and creative thinking
Classical Studies therefore enhances personal growth and teaches knowledge and skills that are applicable to a wide range of occupations.
2021 COURSE OUTLINE:
VIRGIL'S AENEID:
This is about the amazing world of Emperor Augustus and his Rome AND about the ideals of love and war, devotion and duty, destiny and personal development.
BEAUTY ACROSS THE AGES:

With a focus on Aphrodite/Venus we investigate how classical art influenced the work of future generations.
ALEXANDER THE GREAT AND HIS POLICY OF FUSION:
How Alexander's intention to fuse the races (Greeks and Persians) brought about a mutiny and the death of some of his closest friends.
ROMAN ART AND ARCHITECTURE:
How Roman Emperors used art and architecture ( eg the Colosseum) to promote themselves and why these buildings continue to inspire and influence modern practices in design and engineering.
"Classics is about building knowledge and developing critical thinking, not passing on information" Associate Professor of Classics, Canterbury University

---
Learning Areas:
---
Contributions and Equipment/Stationery
Costs: Possibly $20-40 for field trip.
Stationery: Ring-binder, refill and clear copysafe pockets.
---
Related Videos
https://www.youtube.com/watch?v=https://www.youtube.com/embed/6RBjb04X5BM?rel=0&showinfo=0
Disclaimer
Burnside High School may change any costs, courses or standards offered without notice.