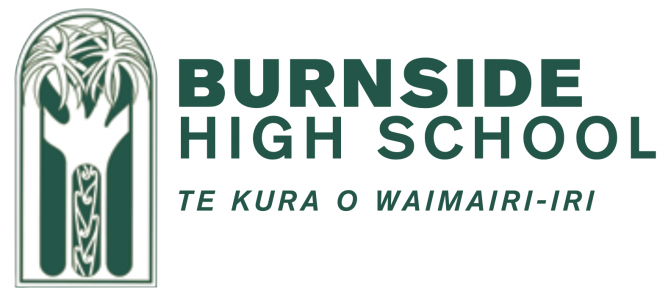 NCEA Level 3 Drama
13DRA
Course Description
Teacher in Charge:
Recommended Prior Learning
Must have at least an Merit in AS91216 and at least 4 external credits in Level 2 or at the discretion of the HOD approval.A high level of fluency in English is advisable.
---
This course is the first chance for students to delve into the great 20th Century Playwrights and discuss the development of modern Drama. The course concentrates on the artistic hubs of Europe and America looking at the revered works of Samuel Beckett, Harold Pinter and Arthur Miller. The students will devise and structure performance that evoke discussion and empathy from an audience. Learning to combine technologies (costume, set, sound, stage makeup) and techniques to craft performances which are impacting.
---
Course Overview
Term 1
Students will study Absurdist Theatre, with a focus on the plays of Samuel Beckett and Harold Pinter. They will apply features of the theatre form for solo performances. This is a individual grade.
Term 2
Students will prepare and perform a well known play for a public audience. This is an individual grade.
Term 3
Students will work in groups to devise a performance based on the works of Arthur Miller discussing the concept of the American Dream . Students will use technologies to enhance their chosen theme. This is a individual grade.
Term 4
Students will prepare for the external examination.
Learning Areas:
---
Career Pathways
Diversional Therapist, Actor, Office Administrator, Receptionist, Air Force Airman/Airwoman, Air Force Officer, Anaesthetic Technician, Police Officer, Army Officer, Army Soldier, Art Director (Film, Television or Stage), Artistic Director, Film and Video Editor, Barrister, Sound Technician, Author, Automotive Technician, Microbiologist, Dancer, Electrical Engineer, Entertainer, Film/Television Camera Operator, Emergency Management Officer, Legal Executive, Solicitor, Corrections Officer, Make-up Artist, Judge, Data Entry Operator/Transcriptionist, Director (Film, Television, Radio or Stage), Radio Presenter, Personal Assistant, Early Childhood Teacher, Media Producer, Production Assistant (Film, Television, Radio or Stage), Model, Nanny/Child Carer, Navy Officer, Private Teacher/Tutor, Real Estate Agent, Television Presenter, Intelligence Officer
Contributions and Equipment/Stationery
$15 for live theatre viewing required for the external examination
---
Pathway Tags
This course is set up to encourage students to take part in the Scholarship Drama Exam. Performance work completed in this course will also be suitable for audition pieces for Toi Whakaakri NASDA The Actors Programme, WOOPA, NIDA . The work skills developed in this course will help to prepare students for further study or employment.
---