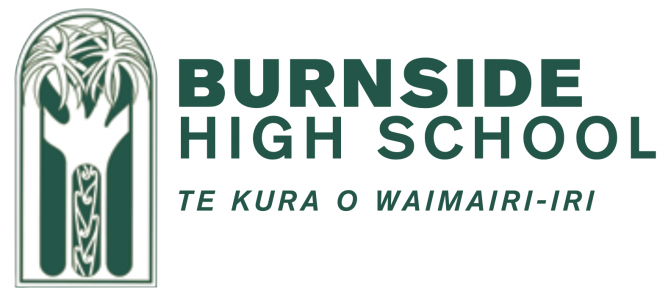 NCEA Level 3 German
13GER
Course Description
Teacher in Charge: Ms C. Currie
Recommended Prior Learning
15 credits Level 2 German, or HOD approval
---
13 German
In this course the skills practised and tested, as in the past, are listening, speaking, reading and writing.
Emphasis is on expanding vocabulary and grammar so that students are able to use more fluent German and to discuss topical issues relevant to German society today. World topics such as environment issues, human rights and immigration are covered.
Also culture is incorporated into the programme, and at this level authentic and up-to-date sources such as news from the internet are used.
To gain further insight into German history and culture, some literacy texts are studied, as well as German films and contemporary songs.
Students are encouraged to sit the European Framework examinations (B1, B2) which are subsidised by the Goethe-Institut and take place at the end of Term 3.
---
Learning Areas:
Detailed Course Outline
---
Contributions and Equipment/Stationery
Student's own stationery.
---
Pathway Tags
Writer, Historian, Social Work, Translator, Journalist, Lecturer, Lawyer, Architect, Judge, Child Advocate, NZ Armed Forces, Traveller, Professional Singer/Dancer, Performer, Actor, Radio, Immigration Officer, Television, Politician, Tourism, Teacher, Linguist, Interpreter, Tourist Operator, Air Hostess, Airline Crew, Airport Worker, Hotel Manager, Import and Export Trader, Business person, Foreign Policy Officer, Workplace Relations Adviser, Intelligence Officer, Private Teacher/Tutor, Secondary School Teacher, Tertiary Lecturer, Tour Guide, Travel Agent/Adviser, Copywriter, Public Relations Professional, Radio Presenter, Television Presenter, Editor, Early Childhood Teacher, Primary School Teacher, Policy Analyst, Flight Attendant, Speech Therapist
---
Disclaimer
Burnside High School may change any costs, courses or standards offered without notice.