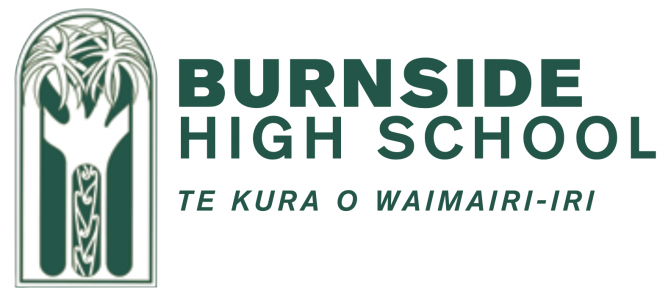 NCEA Level 3 Japanese
13JAP
Course Description
Teacher in Charge: Ms C. Prasertdee
Recommended Prior Learning
14 credits in Level 2 Japanese, or HOD approval
---
All NCEA Level 3 requirements are covered, including the study of kanji. Students learn to read, write and understand relatively complex Japanese sentences. Oral communication skills are also extended. Students who can use grammatical structures at this level have gained a very useful skill for work in New Zealand in tourism-related fields. They will also have an excellent base for tertiary studies in Japanese. Students who have their sights set on science studies often choose a language as their fifth subject and thoroughly enjoy it, retaining an interest in the humanities.
A variety of topics will be covered such as:
Japanese culture and lifestyle
Future Plans
Environment
Global society
Language training teaches problem-solving skills that are in demand by employers. Language-trained people can be found heading research units in Treasury, Trade and Commerce; in various sections of Internal and Foreign Affairs; in all fields of media, in teaching, commerce, medicine and law.
Note: 3.3 Interact is optional.
---
Learning Areas:
---