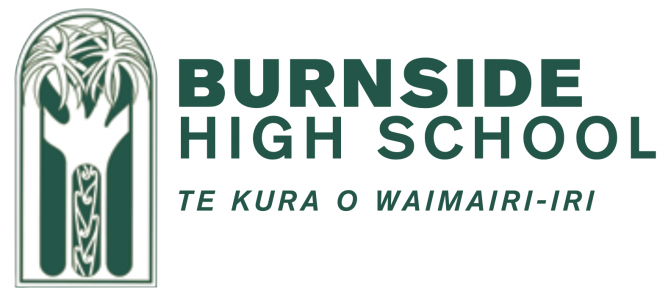 Cambridge Mathematics Pure Mathematics and Mathematical Statistics
13MCB
Course Description
Teacher in Charge: Mr T. Schumacher
Recommended Prior Learning
Students must have studied 12MAX in Year 12.
A mark of 60% or better in AS Mathematics in Year 12 will give a student entry to this course. Students who do not meet this criteria can get special permission from Mr Schumacher or Mr Paull.
---
This course covers Cambridge Pure Mathematics and Mathematical Statistics.
13MCB is a 'double subject' which takes two lines of the timetable.
It covers both Level 3 NCEA Calculus and Statistics along with the A Level Cambridge course. Students enrolled in 13MCB will sit the same NCEA standards as students who are doing both 13MAC (Calculus) and 13MAS (Statistics).
This is a high level Mathematics course. It provides a rigorous mathematical background for students progressing to tertiary study. The material studied is at a similar level to Stage 1 University Mathematics.
---
Learning Areas:
---
Contributions and Equipment/Stationery
Graphics Calculator for NCEA Statistics
Scientific Calculator for Cambridge and Calculus components of the course
---
Disclaimer
Burnside High School may change any costs, courses or standards offered without notice.