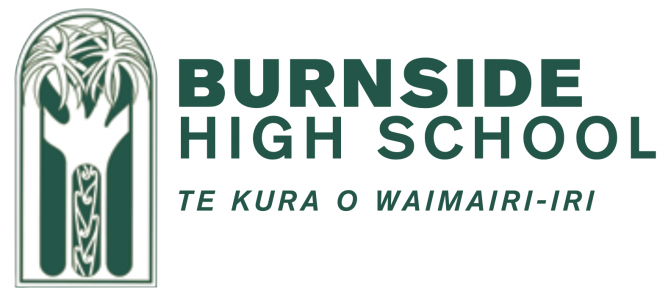 NCEA Level 3 Media Studies
13MED
Course Description
Teacher in Charge: Ms R. Craig
Recommended Prior Learning
9 Level Two Media Studies credits including AS91253 or 9 Level Two English credits (or at the discretion of the Teacher in Charge).
---
If you're a creative student who enjoys watching and analysing films as well as engaging with other media then Media Studies will appeal to you. If you like writing, design, photography or making films and like to debate what you see in the media, you will also enjoy this subject.
Media Studies is a blend of theory and creative expression. During this course you will design and create your own media product (either a short film or a magazine feature article). You will also study a feature film from a variety of different perspectives and examined the science fiction film genre and its close relationship with society.
This course will develop both your critical thinking skills and media production skills.
---
Course Overview
Term 1
AS91491 - Students view a feature film and analyse it from two different perspectives (Eg. genre, gender, psychological, technical, political, semiotic).

AS91494 - Student produce a design for a short film (sci-fi or genre of their choice) or a feature article.
Term 2
AS91497 - Students write a screenplay for a short film or a feature article using appropriate conventions.

AS91495 - Film students will shoot, record and edit a 3-8 minute short film. This is an individual or group assessment task.
- Print students will produce a 3-4 page magazine spread.
Term 3
AS91493 - Genre and society. A range of seminal dystopian science fiction films are studied including Metropolis, Blade Runner, The Matrix and Children of Men. The relationship between society and science fiction films is examined.
Term 4
Revision for external exam
Learning Areas:
---