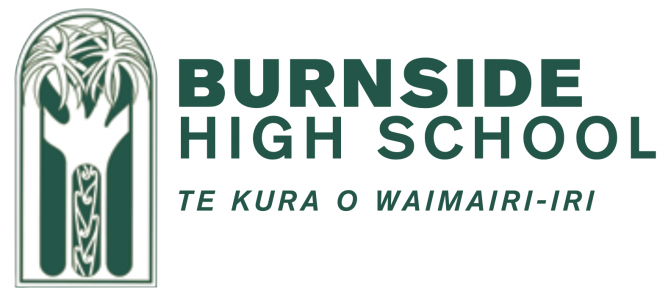 NCEA Level 3 Music
13MUO
Course Description
Teacher in Charge: Mr C. Petch
Recommended Prior Learning
Achievement in 12MUO, 12MUC, 12PMU or HOD approval
---
The 13MUO course consists of a combination of NCEA Level 3 internally and externally assessed standards that focus on the musical disciplines of: Solo Performance, Group Performance, Arrangement, Composition (optional), Aural, Harmony and the study of a Music Work. Students selecting this course are required to take weekly lessons on their instrument in addition to the classroom lessons. These lessons may be accessed through the school's Itinerant Music Teachers' scheme (free of charge) or with a private tutor outside of school (paid lessons). Please ask any of the Music Department staff for advice and help if you are unsure about your suitability for this course.
This course forms a natural progression from Level 2 courses 12MUO, 12MUC and 12PMU.
Arrange Music
This Achievement Standard involves arranging two pieces of music for an ensemble of at least three independent parts, one purely instrumental (excluding voice) and the other involving at least one vocal line.
or
Compose Three Original Songs
This Achievement Standard is an alternative to "Arrange Music" and is best suited to contemporary singer/songwriters.
Present Music in Solo Performance.
Two solo performance recitals are examined during the year. The two performances together should represent a range of styles. The performances will demonstrate an understanding of, and feeling for, idiom, style and genre. Each recital may consist of a number of shorter pieces, or a single piece with multiple movements. Suggested playing time for each performance: 7-10 minutes.
Present a Portfolio of Music Composition (Optional)
The portfolio to be assessed will consist of three substantial pieces. Compositions could be for: Solo instrument, an ensemble of three or more parts, a specific musical occasion or electro-acoustic media, including computer produces music.
Demonstrate aural skill across a range of musical styles and genres - Compulsory
This aspect will be taught in the context of classroom learning throughout the year, but is fully assessed in an external exam at the end of the year.
Analyse a substantial music work
This achievement standard involves the study of a single music work, including the social/historical and cultural background and musical styles of the work/period. The internal assessment is in the form of a research project and an in-class test.
Demonstrate understanding of harmonic and tonal conventions in a range of music scores (Harmony)
This achievement standard involves demonstrating understanding of harmonic and tonal conventions in a range of music scores and is externally assessed.
N.B Students will choose either Composition or Performance. It may be possible for some students to take both standards by individual arrangement. The Aural external is compulsory.
---
Course Overview
Term 1
Arrange Music or Songwriting
Aural
Term 2
Music Works study and research
Aural/Harmony
Solo Performance Recital 1 or Composition 1/2
Term 3
Aural
Harmony
Composition 2/3 (optional)
Music Works revision and in-class test
Practice External Exams
Term 4
Solo Performance Recital 2
Revision
External Exams
Scholarship (optional)
Learning Areas:
---
Career Pathways
Contributions and Equipment/Stationery
$40.00 Course Contribution
$10.00 Course Workbook
---