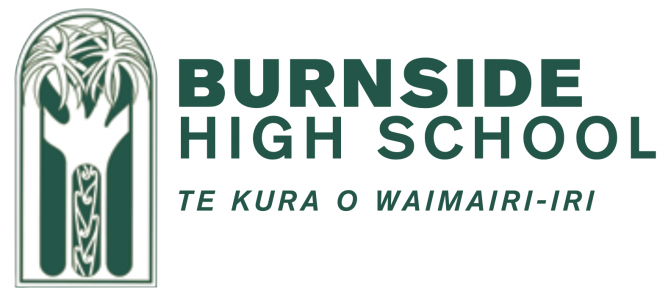 NCEA Level 3 Science General
13SCI
Course Description
Teacher in Charge: Miss R. O'Loughlin
Recommended Prior Learning
At least 10 Credits from Level 2 Science Courses.
---
Why study Science in Level 3?
This is a general Level 3 Science course that includes a range of topics from Chemistry, Biology and Planet Earth (Geology and Astronomy) including understanding and implementing chemical processes, advancements and events in Astronomy and how to carry out scientific investigations. The course will teach practical science investigation techniques along with research techniques that will get students thinking critically about knowledge presented to them. It will also allow students to get involved with the world around us, analysing current practices and how to improve them in a positive way. As Technology and Science move us forward into the 21st century, the skills learned in this subject will enable students to participate and contribute to our future society in a confident and knowledgeable manner. This course follows on from our Level 2 General Science course. However, students who have done Level 2 Biology, Chemistry or Physics could also pick up this course. This course follows the requirements of Level 8 Science in the New Zealand Curriculum and is a fully internally assessed programme with standards that may change depending on student interest. There are many courses and careers that require some Level 3 Science credits but do not specify the discipline.
---
Learning Areas:
---
Career Pathways
Science Technician, Medical Laboratory Technician, Animal Care Attendant, Veterinary Nurse