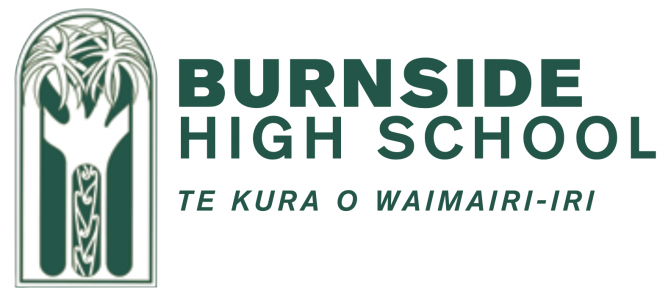 NCEA Level 3 Spanish
13SPN
Course Description
Teacher in Charge: Mrs R. Moreno
Recommended Prior Learning
There is an entry requirement of 15 credits at NCEA Level 2 Spanish, or HOD approval
---
The Year 13 Spanish course is designed to follow and expand upon Year 12. The skills Listening, Speaking, Reading and Writing will continue to be developed and assessed through a theme-based approach as set out in the New Zealand Spanish Curriculum.
At this level, oral and written confidence and accuracy, cultural awareness and depth of thinking become evident in students' work. Students are capable of discussing more complex issues in thematic studies and they will, for the first time, be exposed to Hispanic literature and film as part of the course.
There is a strong emphasis on expanding vocabulary and grammar so that students are able to use more fluent Spanish and to discuss topical issues relevant to the world today.
---
Learning Areas:
---
Contributions and Equipment/Stationery
There is a course contribution of $30 to cover digital resources.
Students are expected to supply their own stationary.
---
Pathway Tags
Writer, Historian, Social Work, Translator, Journalist, Lecturer, Lawyer, Architect, Judge, Child Advocate, NZ Armed Forces, Traveller, Professional Singer/Dancer, Performer, Actor, Radio, Immigration Officer, Television, Politician, Tourism, Teacher, Linguist, Interpreter, Tourist Operator, Air Hostess, Airline Crew, Airport Worker, Hotel Manager, Import and Export Trader, Business person, Foreign Policy Officer, Workplace Relations Adviser, Intelligence Officer, Private Teacher/Tutor, Secondary School Teacher, Tertiary Lecturer, Tour Guide, Travel Agent/Adviser, Copywriter, Public Relations Professional, Radio Presenter, Television Presenter, Editor, Early Childhood Teacher, Primary School Teacher, Policy Analyst, Flight Attendant
---