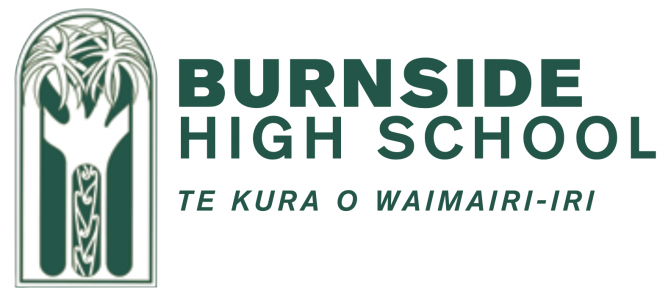 Year 9 Japanese- Full Year
9JPF
Course Description
Teacher in Charge: Ms C. Prasertdee
This course is designed for students who intend continuing with Japanese in Year 10 and beyond and goes in to more depth than the half year course.
Students will master the hiragana Japanese writing system, learn a few kanji and develop an understanding of the basic grammar system on which to base further study.
The emphasis is on effective communication and students will practise listening, speaking, reading and writing each period.
By the end of the year students will be able to communicate about many daily situations, such as greetings, introducing themselves, family members and friends, counting, telephone numbers, describing your city or town, eating and drinking, likes and dislikes, weekly routines and after school activities.
The study of Japanese culture is an integral part of the course.
Why this subject?
By studying Japanese, students will not only be able to communicate more effectively with Japanese speakers, they will also have a sound understanding of Japanese culture and the philosophy behind their thoughts, actions and behaviour. This will help students understand their own language and culture in greater depth.
An Asian language, such as Japanese, is so different from English that it makes for a fascinating learning experience.
All of the Key Competencies in the New Zealand Curriculum, Managing Self, Relating to Others, Thinking, Using Language, Symbols and Texts and Participating and Contributing, are an important part of the study of any second language.
---
Learning Areas:
---
Pathway
Contributions and Equipment/Stationery
Workbooks approximately $25 available to assist students learning of Japanese.
Students are expected to supply their own stationary.
---
Pathway Tags
Writer, Historian, Social Work, Translator, Journalist, Lecturer, Lawyer, Architect, Judge, Child Advocate, NZ Armed Forces, Traveller, Professional Singer/Dancer, Performer, Actor, Tutor, Radio, Immigration Officer, Television, Politician, Tourism, Teacher, Linguist, Interpreter, Tourist Operator, Air Hostess, Airline Crew, Airport Worker, Hotel Manager, Import and Export Trader, Business person, Foreign Policy Officer, Workplace Relations Adviser, Intelligence Officer, Private Teacher/Tutor, Secondary School Teacher, Tertiary Lecturer, Tour Guide, Travel Agent/Adviser, Copywriter, Public Relations Professional, Radio Presenter, Television Presenter, Editor, Early Childhood Teacher, Primary School Teacher, Policy Analyst, Flight Attendant
---
Disclaimer
Burnside High School may change any costs, courses or standards offered without notice.