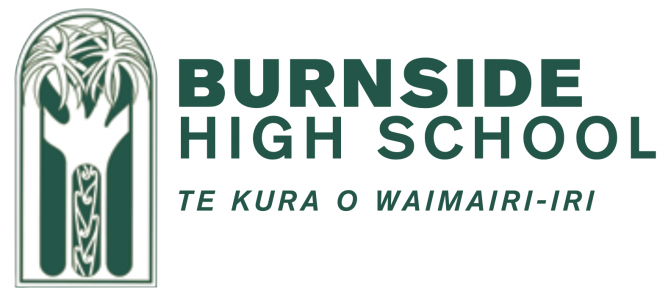 Year 9 Chinese Full Year
9MNF
Course Description
Teacher in Charge: Mr K. Grounds
Recommended Prior Learning
No prior learning of Chinese Mandarin is necessary.
---
Mandarin Full Year Course. The Year 9 full year course focuses on building communicative skills in Chinese Mandarin in all essential areas of listening, speaking, reading and writing. Cultural competency and some modern and historical content is also covered.
Students will make some real headway in Chinese Mandarin in Year 9, including learning to read approximately 130 Chinese characters. Therefore, it is essential for students planning to study Year 10 Chinese the following year to take the full year course in Year 9.
---
Course Overview
Term 1
Communicating personal information about yourself in Chinese.
Term 2
Communicating about your family members in Chinese.
Term 3
Communicating about your interests (hobbies, pastimes and sports, etc) in Chinese. Learn to talk about what you like or don't like, give or receive permission, and express what you want / don't want to do.
Term 4
Communicating about your school life. This will include talking about your school subjects, timetable, teachers, and talking about what activities you do on different days of the week.
Learning Areas:
---
Pathway
Contributions and Equipment/Stationery
There is a course contribution of $5 to cover learning resources.
Students are expected to supply their own stationary.
---
Pathway Tags
Writer, Historian, Social Work, Translator, Journalist, Marine Biologist, Clergyman, Ministry of Fisheries, Lecturer, Lawyer, Architect, Judge, Child Advocate, NZ Armed Forces, Traveller, Professional Singer/Dancer, Performer, Actor, Kapa Haka Tutor, Radio, Immigration Officer, Television, Exhibition - Carving, Weaving, Painting, Sculptor, Politician, Tourism, Teacher, Linguist, Interpreter, Tourist Operator, Air Hostess, Airline Crew, Airport Worker, Hotel Manager, Import and Export Trader, Business person, Business perso
---
Disclaimer
Burnside High School may change any costs, courses or standards offered without notice.