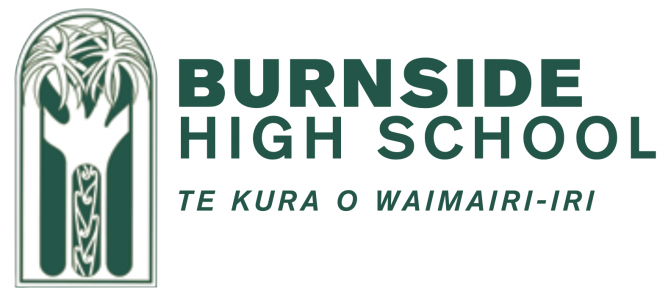 Year 9 Spanish- full year
9SPF
Course Description
Teacher in Charge: Mrs R. Moreno
In this course, students will be introduced to the language and culture of Spanish-speaking countries. The emphasis is on developing authentic communication skills, and in particular learning to understand and speak Spanish in real life situations. Writing, reading and grammar skills are also introduced.
The cultures, geography and customs of Spanish-speaking countries will be incorporated into the course to encourage comparisons.
By the end of the year, students will be able to communicate about:
Getting acquainted
Likes and dislikes
Leisure activities
School
Family and pets
Food and drink
Town and city
Why this subject?
Learning Spanish helps you to understand your own language and culture by comparing and contrasting. You will improve your ability to express yourself and to communicate with others. You will gain confidence by trying out something new and taking risks. Spanish is one of the most widely spoken languages in the world and being able to communicate with other Spanish speakers makes you more connected globally.
Learning Spanish, the world's second most spoken language, may help you to gain employment in government departments, tourism, international trading and teaching.
---
Learning Areas:
---
Pathway
Contributions and Equipment/Stationery
There is a course contribution of $20 to cover digital resources.
Students are expected to supply their own stationary.
---
Pathway Tags
Writer, Historian, Social Work, Translator, Journalist, Lecturer, Lawyer, Architect, Judge, Child Advocate, NZ Armed Forces, Traveller, Professional Singer/Dancer, Performer, Actor, Kapa Haka Tutor, Radio, Immigration Officer, Television, Politician, Tourism, Teacher, Linguist, Interpreter, Tourist Operator, Air Hostess, Airline Crew, Airport Worker, Hotel Manager, Import and Export Trader, Business person, Foreign Policy Officer, Workplace Relations Adviser, Intelligence Officer, Private Teacher/Tutor, Secondary School Teacher, Tertiary Lecturer, Tour Guide, Travel Agent/Adviser, Copywriter, Public Relations Professional, Radio Presenter, Television Presenter, Editor, Early Childhood Teacher, Primary School Teacher, Policy Analyst, Flight Attendant
---
Disclaimer
Burnside High School may change any costs, courses or standards offered without notice.