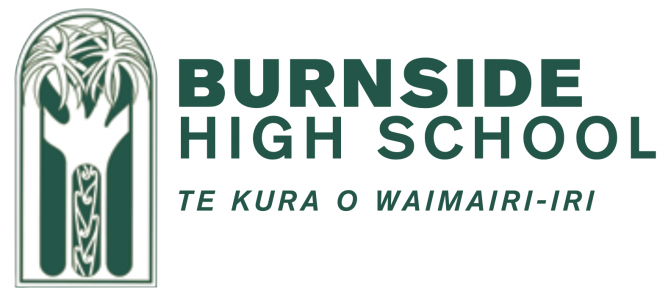 Year 9 Te Reo Māori - Full Year
9TRF
Course Description
Teacher in Charge: Mrs A. Goldsworthy
Te Reo Māori is one of the official languages in Aotearoa, and supports the skills of learning other languages. Tikanga and Te Reo are interwoven together throughout this course and learning the language will enrich and broaden the understanding of Te Ao Māori as well as develop a sense of pride and understanding of Aotearoa's unique culture. This course covers the skills of listening, reading, writing and speaking, from a beginner's level, and is suitable for all students. Topics that are covered are relevant to the student's everyday world, and this is expanded on in Year 10. Students are taught through a myriad of activities including interactive games in the classroom and online resources.
Through NCEA students are able to gain their literacy credits through Te Reo Māori.
---
Learning Areas:
---
Pathway
Continued learning of Te Reo Māori enables you to work in any government sector, for iwi and in advisory roles.
Contributions and Equipment/Stationery
Workbooks approximately $17 available to assist students learning of Te Reo Māori.
Students are expected to supply their own stationary.
---