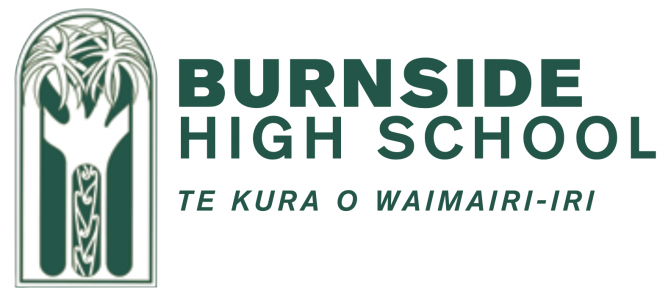 Year 10 Digital Technologies
10DGT
Course Description
Teacher in Charge: Mr J. Creighton
Students are introduced to a range of skills and knowledges across a range of Digital Technologies and will apply them to a personal project. Assessment is related directly to the evidence produced by a student while completing a project. Students are encouraged to help each other with learning technical skills, and will prepare them for courses in senior classes.
Areas covered are:
Coding in Python
Information Management
Spreadsheets/Database (SQL)
Collaborative documents and advanced Google Drive
Graphic Design
3D Modelling and Printing
Laser cutting
Motion Graphics
Web design
Video editing
Game Development
Independent Study (Project Management)

Students will develop a wider skill set in:
Project management and communication skills
Problem solving individually and in teams
creative expression
algorithmic/computational thinking
establishing fundamental digital skills (specialist language symbols and texts)
This is a Year 10 optional course.
tudents have access to Laser cutters, 3d Printers and CNC machining.
---
Learning Areas:
Digital Technologies, Junior Technology
Detailed Course Outline
---
Pathway
NCEA Level 1 Digital Technologies - Computer and Electrical Engineering, NCEA Level 1 Digital Technologies - Interactive Game Design, NCEA Level 1 Digital Technologies - Product & Digital Design, NCEA Level 1 Digital Technologies - Software Engineering and Computer Science, NCEA Level 1 Practical Computing
Career Pathways
Software Developer, Electronics Engineer, Biomedical Engineer, Fabrication Engineer, Mechanical Engineer, Electrical Engineer, Civil Engineering Technician/Draughtsperson, Electrical Engineering Technician, Information Technology Architect, Environmental Engineer, Animator/Digital Artist, Business Analyst, Architectural Technician, Art Director (Film, Television or Stage), Fashion Designer, Graphic Designer, Interior Designer, Industrial Designer, Game Developer, User Experience Designer
Contributions and Equipment/Stationery
There will be an approximate $25.00 cost for consumables used in the course.
---
Disclaimer
Burnside High School may change any costs, courses or standards offered without notice.