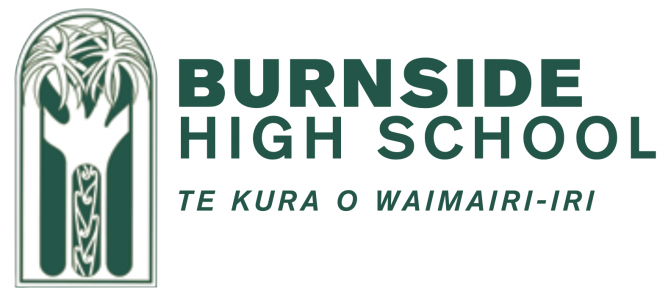 Year 10 Electronics Technology
10ELT
Course Description
Teacher in Charge:
Electronics Technology
In this course students will learn basic electronic concepts and how to design and build electronic equipment by looking at all aspects of the design, build and testing processes.
Students will learn:
Electronic concepts
Electronic components and their uses
3D printing, laser cutting and other fabrication technologies
How to design, build and test simple circuits
How to modify existing equipment to suit a new role
Microcontrollers and their uses
Basic programming
Solder on prototype boards and PCB's.
Electronics is widely used in information processing, telecommunications, and signal processing systems. The design and construction of electronic circuits to solve practical problems is the basis of electronics engineering.
This is a Year 10 optional course.
The electronics lab provides a separate dedicated Electronics Lab
Students have access to Laser cutters, 3D Printers, Vacuum Formers and CNC machining.
---
Learning Areas:
Detailed Course Outline
---
Pathway
NCEA Level 1 Digital Technologies - Computer and Electrical Engineering, NCEA Level 1 Digital Technologies - Product & Digital Design
Electronic and Electrical Engineering, Electrinic or Electrical Technician
Contributions and Equipment/Stationery
There is an approximate cost of $50 that covers all take home materials for projects. Students must supply their own stationery items and batteries.
---