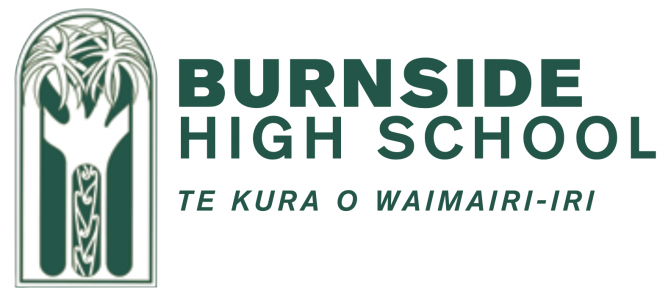 Year 10 Textiles Technology
10TTT
Course Description
Teacher in Charge: Mr N. Sandes
Students will develop a range of different skills and have access to state-of-the-art equipment including innovative design software, laser cutter, computer-guided embroidery, high-precision cricut cutting machine, photo-sensitive multi-layered screen printing, and industrial quality sewing machines. They will work in a variety of contexts including:
Applied Design: where students will do screen printing, block printing, applique, tie dye, machine embroidery and work with fabric in a creative way.
Sportswear: students develop their garment construction skills through making hoodies. This project will also include a research assignment on sportswear.
Ethical Fashion: students will explore this contemporary global issue in the fashion industry and create an up-cycled garment of their own.
Gifts: students will implement their own personal brief to address the needs of a client and develop a textile item of their choice
Further courses are available in Years 11, 12 and 13. There are career opportunities in all fields of clothing and related industries for example, Apparel and Textile design, Interior design or in the Technology Industry through product development and project management.
*No prior experience required
This is a Year 10 optional course.
---
Learning Areas:
---
Pathway
NCEA Level 1 Textiles Technology
Career Pathways
Diversional Therapist, Artist, Tailor/Dressmaker, Print Finisher, Textile Process Operator, Cutter, Fashion Designer, Sewing Machinist, Graphic Designer, Interior Designer, Industrial Designer, Conservator, Curator, Graphic Pre-press Worker, Visual Merchandiser, Engineering Machinist, Exhibition and Collections Technician, Market Research Analyst, Printer, Private Teacher/Tutor, Secondary School Teacher, Garment Technician
Contributions and Equipment/Stationery
A $40.00 fee to cover items that the schools provides; black and white tread, zips, inks, dyes, applied design media, calico for samples, interfacing. In addition, students will be required to purchase their own fabric to make a hoodie and some basic sewing equipment.
---