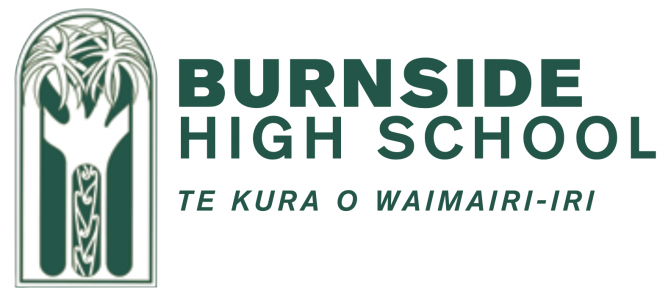 NCEA Level 1 Digital Technologies - Product & Digital Design
11DTT
Course Description
Teacher in Charge: Mr J. Creighton
Recommended Prior Learning
Any student will have the opportunity to enter this course (regardless of their current knowledge or skill sets), as the course will initially teach and assess essential skills.
---
Product & digital design technologies brings together a range of learning areas such as creative design, science, engineering, business studies, digital media, computing, electronics, materials technologies and entrepreneurship in a project-based learning environment.
This course provides an opportunity for both traditional technologies like web development, databases, software design/programming, multimedia, animation/3D modelling, video, graphic design, as well as emerging technologies like Virtual/Augmented reality. This course is well supported with cutting-edge equipment, like Laser cutters, CNC machines, 3D printers. When you study here, you'll see how collaboration truly helps to create ideas that shape our world.
Students are introduced to and and use Design Thinking to define a project of interest, identify and develop skills relevant to that project and then work to develop an outcome. Students will also have the opportunity to work together in multi-discipline teams and with a wide range of people throughout the project i.e. other students, teachers, other professional adults, as required.
The range of contexts, project options and technical skills are wide and primarily driven by the students' needs. See the Product & Digital Design Course for more course information and examples of students work.
Students are also encouraged to enter competitions such as Bright Awards, BrightSparks, Science Fair, Inspire Foundation, Callaghan Innovation along with any other competitions available. This course is a good foundation for the Product Design course taught at the University of Canterbury.
The standards used for assessment draw from the Technology - Digital Technologies domain, are negotiable, and will be customised to suit individual student projects. If a student is taking more than one Digital course they will work through alternative Technology standards and more information can be seen here.
NCEA Level 1
---
Learning Areas:
Detailed Course Outline
---
Pathway
NCEA Level 2 Digital Technologies - Computer and Electrical Engineering, NCEA Level 2 Digital Technologies - Interactive Game Design, NCEA Level 2 Digital Technologies - Product & Digital Design, NCEA Level 2 Digital Technologies - Software Engineering and Computer Science
Career Pathways
Mechanical Engineering Technician, Architectural Technician, Art Director (Film, Television or Stage), Tailor/Dressmaker, Civil Engineering Technician/Draughtsperson, Fashion Designer, Graphic Designer, Interior Designer, Industrial Designer, Technical Writer, Game Developer, Landscape Architect, Landscaper, Signmaker, User Experience Designer, Garment Technician
Contributions and Equipment/Stationery
$10 Consumables. It is strongly recommended that students purchase a $20 Print Credit from the Student Office.
---
Disclaimer
Burnside High School may change any costs, courses or standards offered without notice.