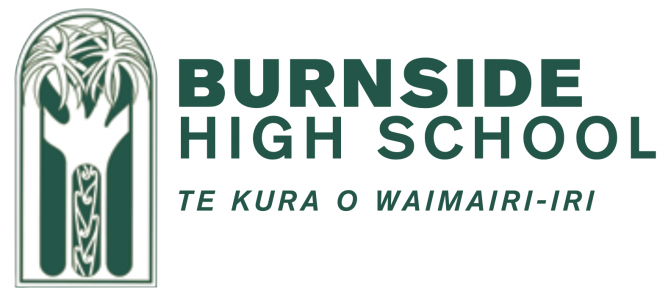 NCEA Level 1 Digital Technologies - Product & Digital Design
11DTT
Course Description
Teacher in Charge: Mr J. Creighton
Recommended Prior Learning
Any student will have the opportunity to enter this course (regardless of their current knowledge or skill sets), as the course will initially teach and assess essential skills.
---
Product & Digital Design is a course for students who wish to work on a project that is driven by their own interests. The range of contexts, project options and technical skills are wide and primarily driven by the students previous experiences with software and machinery.
This is an exciting course as it brings together a range of learning areas such as creative design, science, engineering, business studies, digital media, computing, electronics, materials technologies and entrepreneurship in a project-based learning environment.
Outcomes designed and developed vary and can include but are not limited to:
Web development
Software development
Animation
3D modelling
Film / Video Production
Graphic Design
Virtual / Augmented Reality
3D Design for Manufacture
Game Design
This course is well supported with cutting-edge equipment including laser cutters, CnC machines, 3D printers, resin printers, vacuum formers, airbrushes, Wacom Cintiq 16" drawing tablets, vinyl cutters, furnace to smelter and industry standard software such as Blender, Adobe Cloud and Fusion 360.
Students will follow the design thinking and agile processes where they will:
define a project of interest
project manage the project
create a design
identify and develop skills relevant to their project
problem solve
develop an outcome using an iterative process
work with a wide range of people throughout the project as required i.e. other students, teachers, other professional adults, .
Students are also encouraged to enter competitions such as Bright Awards, BrightSparks, Science & Technology Fair, Inspire Foundation, Callaghan Innovation along with any other competitions available. This course is a good foundation for the UC Product Design course or the new UC Digital Screen Campus currently under construction.
The standards used for assessment draw from the Technology - Digital Technologies domain, are negotiable, and will be customised to suit individual student projects. If a student is taking more than one Digital course they will work through alternative Technology standards and this will be sorted at the start of the course.
Feel free to check out our Product & Digital Design Website for more course information.
Below are a range of examples of students work.
NCEA Level 1
---
Learning Areas:
Detailed Course Outline
---
Pathway
NCEA Level 2 Digital Technologies - Computer and Electrical Engineering, NCEA Level 2 Digital Technologies - Interactive Game Design, NCEA Level 2 Digital Technologies - Product & Digital Design, NCEA Level 2 Digital Technologies - Software Engineering and Computer Science
Career Pathways
Mechanical Engineering Technician, Architectural Technician, Art Director (Film, Television or Stage), Tailor/Dressmaker, Civil Engineering Technician/Draughtsperson, Fashion Designer, Graphic Designer, Interior Designer, Industrial Designer, Technical Writer, Game Developer, Landscape Architect, Landscaper, Signmaker, User Experience Designer, Garment Technician
Contributions and Equipment/Stationery
$10 Consumables.
---