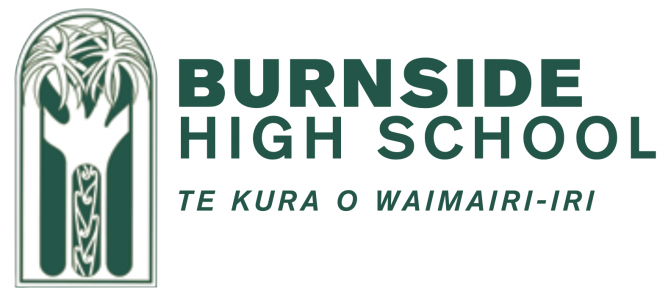 NCEA Level 1 Design and Visual Communication
11DVC
Course Description
Teacher in Charge: Mr C. Burr
Recommended Prior Learning
Open entry
---
In this course students develop creative skills in Design and Visual Communication (DVC). The focus is project based learning and assessment, in which students will generate their own designs and solutions though a range of methods that include freehand sketching, 3D printing and modelling, design notation, instrumental drawing and the use of 3D CAD software and programs that are prevalent within associated professions and industries.
Level 1 students work on two half year long projects, currently Product Design (Furniture) and Architecture (Small House). The course consists of a blend of compulsory and negotiated Achievement Standards, allowing students more scope to pursue areas of personal interest and strength. Students are encouraged to undertake the Level Two Achievement Standards that are incorporated into the course, this grants a greater range and level of student acknowledgement, and allows students to be "credited" for their achievements.
This course is appealing to students who are able to self manage, have a reasonable level of literacy and are motivated by project work and personalized learning, rather than exams.
The vast majority of students traditionally complete a course of between 18 and 22 credits and gain an NCEA Subject Endorsement at either Merit or Excellence level.
NCEA Level 1
---
Learning Areas:
---
Pathway
NCEA Level 2 Design and Visual Communication, NCEA Level 2 Engineering
Career Pathways
Aeronautical Engineer, Mechanical Engineering Technician, Architect, Architectural Technician, Naval Architect, Fabrication Engineer, Mechanical Engineer, Building and Construction Manager, Surveyor, Urban/Regional Planner, Civil Engineer, Civil Engineering Technician/Draughtsperson, Interior Designer, Industrial Designer, Electrical Engineering Technician, Engineering Machinist, Environmental Engineer, Landscape Architect, Landscaper, Refrigeration/Air-conditioning Technician, Project Manager
Contributions and Equipment/Stationery
Initial stationery costs could be up to $35 for drawing equipment. There is a set charge of $20 for media supplies that the school provides for take home modelling components.
---