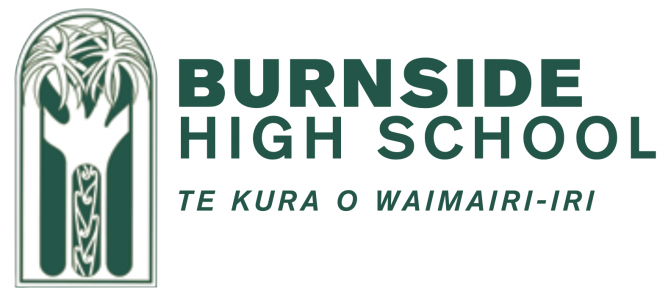 NCEA Level 1 English
11ENG
Course Description
Teacher in Charge: Ms S. Reid
Recommended Prior Learning
Entry requirements for 11ESL :
Stage 3 ELLP (English Language Learning Progressions) and/or successful completion of 10ESL course or with the approval of the HOD ESOLThis course has been specifically designed for ESOL(English for Speakers of Other Languages) students.
Entry requirements for 11ESO
Stage 2/3 ELLP (English Language Learning Progressions) or with the approval of HOD ESOL. This course is specifically designed for ESOL (English for Speakers of Other languages) students.
---
During term 3, students will be asked to inform their English teacher which course they would like to be entered for in 2023. They will have a choice between 11ENX, 11ENA or 11ENJ. The descriptions for these courses are below. Please have a discussion at home about which course appeals.
Treasures of English
Treasures of the World 11ENX
In this course you will explore the greats from the world of literature from the streets and palaces of Elizabethan England to the pounamu filled rivers of Aotearoa New Zealand. Award winning films that have graced the red carpets of Hollywood and inspirational rhetoric from the world's most influential speakers also make up this course. You will explore the best the world has to offer and create texts of your own - who knows… maybe you will write the next Classic!
Adventures with English
Active and Adventurous English! 11ENA
The world is full of inspirational people who have faced extreme challenges in both the sporting world and survival in the harshest of landscapes the planet has to offer. In this course you will explore the stories of these amazing people through words and film. This course will amaze and inspire you, challenging you along the way to create your own amazing texts and images.
Social Justice and English
Social Justice warriors 11ENJ
Social Justice warriors abound in the world we live in and their stories of resilience and bravery are inspirational and awe inspiring. From the dreams of Martin Luther King to the wero given to world leaders by the indefatigable Greta Thurnburg you will explore a range of articles, speeches, film and writing which highlight the seemingly insurmountable challenges faced by many peoples and their stories will inspire. Will you take up the cause and challenge?
---
Learning Areas:
---
Pathway
NCEA Level 2 English, Year 11 additional English as a Second Language
Contributions and Equipment/Stationery
In addition to stationery, costs of up to $20.00, which may include theatre/film/library visits, speakers, and transport.
---