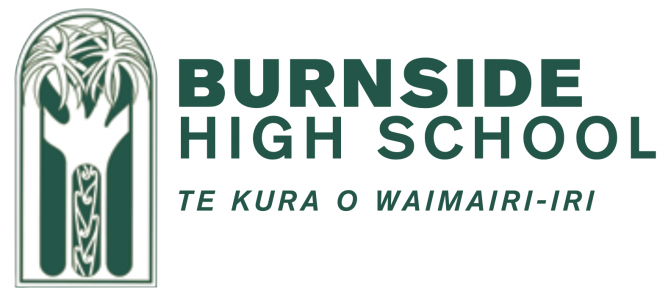 Year 11 Fabric Manufacturing
11FAB
Course Description
Teacher in Charge:
Recommended Prior Learning
No recommended prior learning required.
---
This exciting new course will provide for students who are either new to the textiles area at these levels or students who would like to explore their interest in the creative application of fabric techniques and processes. The course will be a multi-level, Unit Standards course, suitable for year 11, year 12 (level 2) or 13 (level 3) students. It is a skills-focused course and will have a predominantly practical focus, enabling students to select from a range of practical projects which utilise a range of practical techniques and processes. The course will begin with skill-building (for those new to textiles) and will offer up to 18 Unit Standard credits throughout the year at either level 2 or 3.
The following are the core unit standards offered. However, due to the broad range of standards available, there will be significant flexibility to meet individual student needs and projects.
---
Course Overview
Term 1
Skills building and planning of individualised Fabrics programme
Fabrics Project One
A 6 credit project chosen from a variety of Unit Standards.
Term 2
Fabrics Project Two
A 6 credit project chosen from a variety of Unit Standards.
Term 3
Fabrics Project Three
A 6 credit project chosen from a variety of Unit Standards.
Term 4
Fabrics projects continued.
Learning Areas:
---
Pathway
Level 3 Manufacturing Fabric - this course can run for two years with students completing Level 2 in Year 12 and Level 3 in Year 13.
Career Pathways
Tailor/Dressmaker, Textile Process Operator, Cutter, Fashion Designer, Sewing Machinist, Interior Designer, Private Teacher/Tutor, Garment Technician
Contributions and Equipment/Stationery
A3 folder, quick unpick, pins, hand needles, $4 for Bernina bobbin (bobbin to be purchased through School).
$40 for materials such as toile fabric and interfacings which are provided by the school. Students will also provide their own fabric for their chosen garments. This is usually $40-$50 per garment. As there is a choice of design and fabric, this cost can be reduced.
---
Assessment Information
Students will be assessed against Level 2 and/or 3 unit standards depending on their individual programme of work.
---