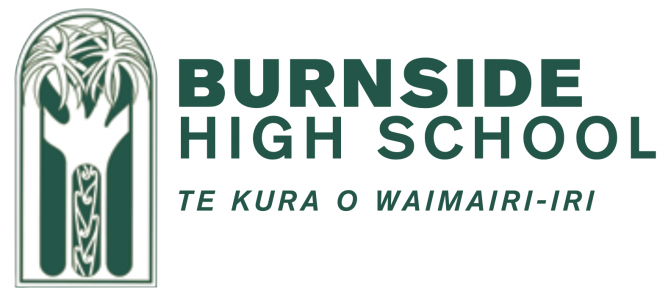 NCEA Level 1 Media Studies
11MED
Course Description
Teacher in Charge: Ms R. Craig
Recommended Prior Learning
Satisfactory Year 10 English grades.
---
Media Studies is a contemporary subject that is relevant to all students' lives. We live in a media-saturated society where the media's influence is profound and controlling. Often it is the media that tells us what to think, feel, believe and want.
Students will examine the role the media plays in their own lives by gaining a sound foundation in the concepts and theories of Media Studies. Film and genre studies are also components of the course. It is also a hands-on course with students creating their own media product (a short film or magazine article).
Computers and film equipment (cameras, microphones and tripods) are provided.
---
Course Overview
Term 1
Introduction to Media Studies concepts and theories.

AS90989 - How individuals interact with the media: Students record and compare their own use of media with that of another person and analyse patterns.

AS90990 - Elements of film: Students describe how film elements (shots, angles, lighting, music, costume etc) create effects in a scene from a film.
Term 2
AS90993 - Design and plan for a media product: Prepare a design and plan for a 1-3 minute instructional video or a 1-2 page magazine feature article. A design and plan includes developing a concept and treatment and preparing pre-production materials.

AS90994 - Complete a media product: Produce an instructional video or a magazine feature article using a range of conventions. Computers and other equipment such as cameras, mics and tripods are provided. Film students are taught to use Final Cut software and print students are taught InDesign.
Term 3
AS90992 - Characteristics of a media genre. Common conventions used in horror films are identified and reasons for their use are analysed.
Term 4
Revision for external exam.
Learning Areas:
---
Pathway
Media Studies leads onto a variety of career paths such as: television, film or radio producer, web content/social media manager, media researcher/policy adviser, print or broadcast journalist, copywriter, cinematographer, director, film classifier.

"Media has infiltrated every aspect of our lives... with such an infiltration, every industry will be seeking those who understand what we call 'media.' - excerpt from Top Universities
Career Pathways
Animator/Digital Artist, Copywriter, Sales and Marketing Manager, Film/Television Camera Operator, Journalist, Graphic Designer, Communications Professional, Media Producer, User Experience Designer