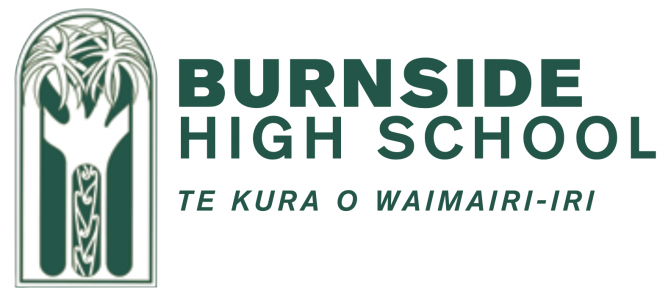 NCEA Level 1 Engineering
11TEN
Course Description
Teacher in Charge: Mr C. Burr
Recommended Prior Learning
Open entry
---
Level 1 Engineering contains Level 1 and Level 2 Achievement Standards and, in some cases, Unit Standards. The course is designed to provide a broad range of engineering aligned knowledge and skills that are transferable to both Tertiary and Vocational pathways. Students will gain specialized knowledge and experience during the design, planning and construction of predominantly metal based projects.
The course is a blend of practical and written Standards and has an emphasis on personalized learning. This course has 2 compulsory Standards and students are able to choose additional standards that reflect the demands of their project, abilities and personal interest.
Students can design and manufacture a drift trike or design their own project that reflects their own interests and abilities. There will be a focus on manufacturing CNC and laser cut parts during the manufacturing phase of their project.
Students will normally be entered for between 16 and 24 credits and are able to select a course that enables them to gain a Subject Excellence Endorsement.
---
Learning Areas:
---
Pathway
Career Pathways
Mining Engineer, Aeronautical Engineer, Mechanical Engineering Technician, Aircraft Maintenance Engineer, Electronics Engineer, Biomedical Engineer, Biotechnologist, Fabrication Engineer, Mechanical Engineer, Electrical Engineer, Building and Construction Manager, Surveyor, Civil Engineer, Civil Engineering Technician/Draughtsperson, Telecommunications Engineer, Geologist, Electrical Engineering Technician, Lift Technician, Engineering Machinist, Information Technology Architect, Environmental Engineer, Marine Engineer, Train Driver, Refrigeration/Air-conditioning Technician, Plastics Technician
Contributions and Equipment/Stationery
The students are charged $285 with provides all the parts and Materials for the drift trike project. If students choose to manufacture alternative projects they will initially be charged $120. For projects above this value the additional costs will be calculated and agreed upon prior to the student commencing manufacture..
---