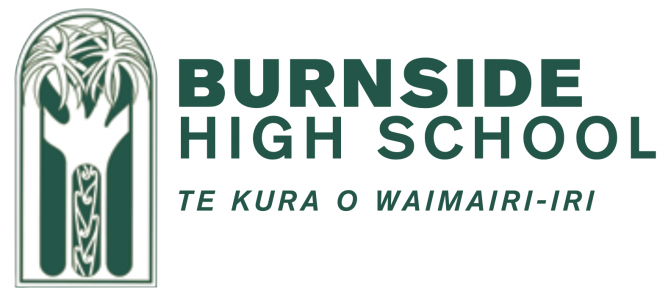 NCEA Level 2 Hospitality Food Studies
12HFS
Course Description
Teacher in Charge: Mr N. Sandes
Recommended Prior Learning
Year 11 Food Technology or Food and Nutrition (not compulsory)
---
Hospitality Food Studies
INTRODUCTION:
This course utilises Service IQ Cookery Level 2 Unit Standards and a Technology Achievement Standard. The course is designed to give you an insight into aspects of working in a commercial kitchen and food product design. It will provide an introduction to the skills and knowledge required for someone considering a career in the Hospitality and/or Food Technology industry. Students will usually cook three times per week in the commercial kitchen.
The Year 12 Hospitality: Food Studies programme is assessed against six Unit Standards which total 16 credits and one Achievement Standard worth 4 credits. All work is internally assessed through written tests and practical tasks. Unit Standards have only one level of competency – standards are either Achieved or Not Achieved. Achievement Standards have 4 levels of Achievement- Excellence, Merit, Achieved and Not Achieved.
---
Course Overview
Term 1
Curse introduction

Basic Food Hygiene

Kitchen Safety

Unit Standard 13281 Basic Sandwiches
During this unit, you will gain a basic understanding of how to prepare various classifications of basic sandwiches.

Unit Standard 13271 Frying
During this unit you will learn to shallow and deep fry a range of vegetable and protein food items for service.


Term 2
Unit Standard 13278 - Roasting

During this unit, you will gain a basic understanding of how to prepare suitable foods for various classifications of roasting.

Achievement Standard Processes 91351 (2.60)
This will focus on the production and processing of a food product. This will likely be a sweet dessert product.

Term 3
Unit Standard 22234 International Foods

Students will investigate a range of cuisines from around the world. A personal research project is included so that students can explore a particular cuisine and culture of interest to them. There is a strong practical cookery focus on learning new cookery techniques and styles.
Term 4
International Foods continued.
Learning Areas:
Food Technology and Hospitality
---
Contributions and Equipment/Stationery
Course Materials Contribution $75
Workbook Contribution $28
---
Pathway Tags
Cook, Baker, Bartender, Hotel/Motel Manager, Cafe Worker, Cafe/Restaurant Manager, Chef
---
Disclaimer
Burnside High School may change any costs, courses or standards offered without notice.