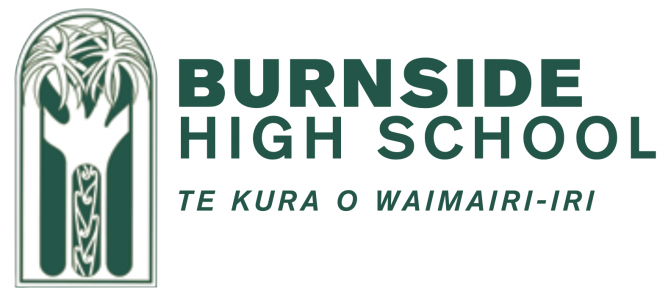 NCEA Level 3 Design and Visual Communication
13DVC
Course Description
Teacher in Charge: Mr C. Burr
Recommended Prior Learning
Open entry, however a Level 2 Technology subject is advantageous otherwise approval by the HOD will be needed.
---
Design and Visual Communication
Level 3 Design and Visual Communication (DVC) provides a range of study options that align with Architectural, Product Design, Engineering related tertiary study and professions, as well as emerging Creative Industries.
At Level 3 students most students specialize and complete either Product Design or Architectural/Spatial Design specific Achievement Standards, but can do two smaller projects that combine both if they wish. Students will also select from a range of complementary Achievement Standards that align with their interests and likely future tertiary and vocational goals (between 16 and 24 credits).
Students are required to explore and refine design ideas through writing, freehand sketching, design notation, instrumental drawing, 3D printing, laser cutting and a range of CAD software. In addition to offering DVC based Achievement Standards the course is able to offer some of the more popular Engineering and Digital Technology Standards that are relevant to individual DVC projects and can enhance student learning.
Scholarship is also offered to students.
---
Learning Areas:
Design and Visual Communication
---
Career Pathways
Aeronautical Engineer, Mechanical Engineering Technician, Architect, Architectural Technician, Naval Architect, Fabrication Engineer, Mechanical Engineer, Building and Construction Manager, Surveyor, Urban/Regional Planner, Civil Engineer, Civil Engineering Technician/Draughtsperson, Interior Designer, Industrial Designer, Electrical Engineering Technician, Engineering Machinist, Environmental Engineer, Landscape Architect, Landscaper, Project Manager
Contributions and Equipment/Stationery
Personal stationery costs could be up to $40 for drawing instruments and media accessories, depending on the student's own requirements. There is also a set charge of $15 for items such as art paper, card, tracing papers and model making materials that the student uses.
---
Disclaimer
Burnside High School may change any costs, courses or standards offered without notice.