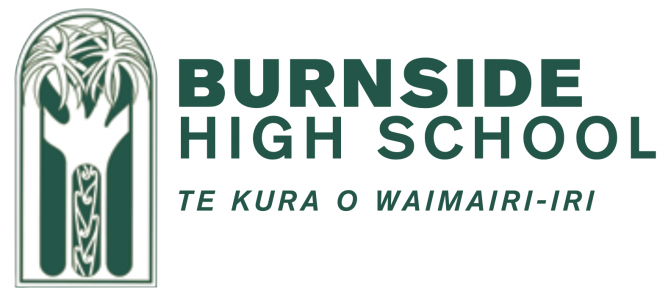 NCEA Level 3 Hospitality: Food Studies
13HFS
Course Description
Teacher in Charge: Mr N. Sandes
Recommended Prior Learning
Year 11 or 12 Food Technology, Hospitality or Food and Nutrition (not compulsory)
Students without Food Safety knowledge will be provided with additional support.
---
Hospitality: Food Studies
INTRODUCTION:
This course utilises Service IQ Cookery Level 3 Unit Standards which may credit toward the National Certificate in Hospitality. The course will provide you with an insight into aspects of working in a commercial kitchen. It will provide an introduction to the skills and knowledge required for someone considering a career in the Hospitality industry.
The Year 13 Hospitality programme is assessed against four Service IQ Unit Standards and one generic Unit Standard which total 19 credits at level 3. All work is internally assessed through written tests and practical tasks.
Students will have two practical cookery or coffee periods each week.
Unit Standards have only one level of competency – unit standards are either Achieved or Not Achieved. All assessment dates are included on the term planners, on schoology and the wall in the classroom. Any changes to these will have a minimum of 1 weeks notice.
---
Course Overview
Term 1
Course Introduction
Food Safety
Kitchen Safety

Unit Standard 13325: Prepare, assemble and present complex sandwiches for service in a commercial kitchen


Unit Standard 13314: Prepare and cook egg dishes in a commercial kitchen



Term 2
Eggs continued

Unit Standard 13343: Demonstrate knowledge of Nutrition in commercial catering


Term 3
Unit Standard 17288
Prepare and present espresso beverages for service

Unit Standard 9681: Contribute within a team or group which has an objective (Lunchtime events assessment)
Term 4
Unit Standard 9681: Contribute within a team or group which has an objective
Learning Areas:
---
Career Pathways
Cook, Baker, Hotel/Motel Manager, Cafe Worker, Cafe/Restaurant Manager, Kitchenhand, Chef
Contributions and Equipment/Stationery
Course Materials Contribution $79
Workbook contribution $39
Coffee Course contribution $105
---
Assessment Information
Please note that 13HFS and 13HCT have up to 8 credits which are the same
---
Pathway Tags
Cook, Baker, Hotel/Motel Manager, Cafe Worker, Cafe/Restaurant Manager, Kitchenhand, Chef
---