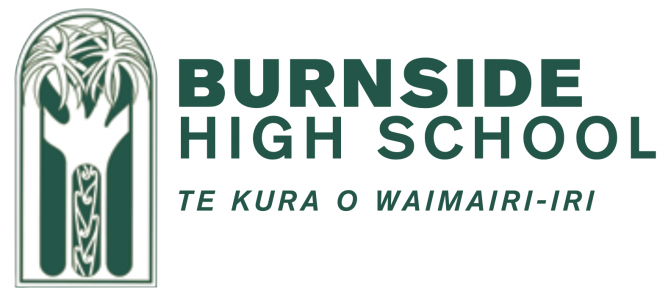 NCEA Level 3 Food Technology and Culinary Design
13HFT
Course Description
Teacher in Charge: Mr N. Sandes
Recommended Prior Learning
Entry requirements: This course is open to Year 13 students. However, a good level of literacy and research skills are desirable.
---
13HFT - Food and Hospitality Technology: Culinary Design
This UE approved Achievement Standard course focuses on developing specialised knowledge and techniques associated with complex food technology processing and production. It also investigates ingredients selection, multiple methods of cookery and food preservation and their applications to prototype food product design. Food testing and evaluation techniques are also explored throughout the course which will enable students to apply their sensory perceptions to designing their own Culinary products.
During the course, students will develop an in-depth understanding and application of the skills used within the creative realm of the Food Technology/Culinary Arts Pathways.
Students will have two practical lessons per week.
The programme utilises Achievement Standards and enables students to gain potential NCEA subject Excellence and Merit endorsement. Up to 20 credits will be offered. 14 credits are the compulsory core of the course, with up to 6 optional Internal or External credits being chosen in consultation with the teacher.

Topics covered include;
-Commercial kitchen equipment use, including combi steamer oven, blast freezing and vacuum packing.
-Complex savoury and sweet baked products
-Preservation of food products
-Food product prototype design (negotiated inquiry topic)
The programme targets Achievement Standards and enables students to gain potential NCEA Excellence endorsement.
NB See also: Hospitality: Food Studies and Hospitality: Cookery Studies and Food and Nutrition for other foods based course options
Faculty: Technology
NCEA Level 3
Mr Sandes
Total Credits: 14 Core and up to an additional 6 (20 maximum)



---
Learning Areas:
Food Technology and Hospitality
---
Career Pathways
Hotel/Motel Manager, Food Technologist
Contributions and Equipment/Stationery
$60 Pantry Ingredients. Each student is also required to contribute the perishable ingredients required in practical sessions.
---
Disclaimer
Burnside High School may change any costs, courses or standards offered without notice.