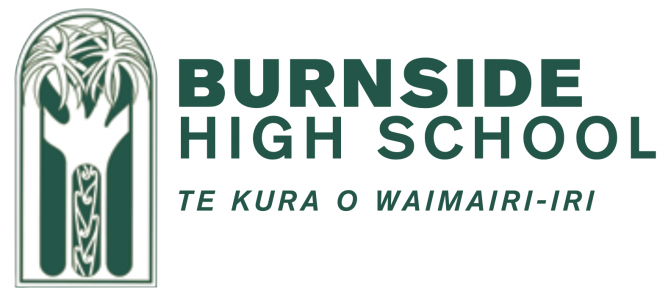 NCEA Level 3 Materials Technology - Extension
13MTT
Course Description
Teacher in Charge: Mr C. Burr
Recommended Prior Learning
Open entry. Students are not required to have done a Technology subject in Year 12 but should have a good level of literacy and work ethic.
---
Year 13 Materials Technology is an extension class. It has been designed for those students seeking NCEA Subject Endorsement in Technology, as well as those intending to have a Hard Materials/Engineering focus for a Technology Scholarship entry. It involves working with each student to develop a personalized learning program that is able to accommodate student's future aspirations and strengths. Multiple Technology Scholarships have been awarded to students every year that this course has been offered. It also targets students who have tertiary aspirations in Engineering related fields as well as Industrial and/or Product Design study at tertiary level.
This course provides personalized learning and the opportunity for students to design and manufacture products that reflect their interests. Students are encouraged to use a combination of traditional tools and machines as well as newer technologies including CNC routers, laser and plasma cutters, welding and 3D printing processes.
The course is a combination of written and practical work and students are required to have a good level of literacy.
This course advertises up to 28 credits, but most students will select a course of between 18 to 24 credits.
---
Learning Areas:
---
Career Pathways
Mining Engineer, Aeronautical Engineer, Mechanical Engineering Technician, Aircraft Maintenance Engineer, Architectural Technician, Electronics Engineer, Automotive Electrician, Chemical Engineer, Biotechnologist, Metal Worker, Boat Builder, Fabrication Engineer, Mechanical Engineer, Electrical Engineer, Building and Construction Manager, Surveyor, Civil Engineer, Civil Engineering Technician/Draughtsperson, Miner/Quarry Worker, Telecommunications Engineer, Telecommunications Technician, Electrician, Electrical Engineering Technician, Energy and Chemical Plant Operator, Engineering Machinist, Information Technology Architect, Environmental Engineer, Welder, Marine Engineer, Locksmith, Refrigeration/Air-conditioning Technician, Plastics Technician, Project Manager, Network Administrator
Contributions and Equipment/Stationery
$120 initial materials cost. Students may have to purchase additional materials dependent on their project.
---