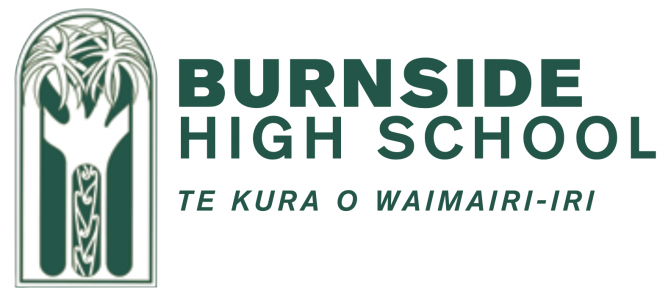 NCEA Level 3 Textiles Technology
13TTT
Course Description
Teacher in Charge: Mr N. Sandes
Recommended Prior Learning
Entry requirements: Have a keen interest in Fashion and Textiles and be able to demonstrate basic construction skills.
---
Students will develop pattern cutting skills along with working for a client to construct a garment or textile article that meets their specific needs. They will then develop their own individual project. Students will work with a client and work through the design process, which involves research and evaluation of their designs and resources to create decorative features using applied design techniques such as screen printing, embroidery, beading to create a visually appealing final outcome. Students have the chance to select standards that they wish to work towards and that best suit their project and may have the chance to complete scholarship with their portfolio. A minimum of 16 credits will be taught and extra credits options will be available to all students.
Scholarship Entry is also available in consultation with the teacher.
*No prior experience required
---
Learning Areas:
---
Career Pathways
Diversional Therapist, Artist, Tailor/Dressmaker, Print Finisher, Textile Process Operator, Cutter, Fashion Designer, Sewing Machinist, Graphic Designer, Interior Designer, Industrial Designer, Conservator, Curator, Graphic Pre-press Worker, Visual Merchandiser, Engineering Machinist, Exhibition and Collections Technician, Market Research Analyst, Printer, Private Teacher/Tutor, Secondary School Teacher, Garment Technician
Contributions and Equipment/Stationery
Course costs: $40 for materials such as toile fabric, interfacings and applied design media which are provided by the school. Students must also provide their own fabric for their chosen garments. This is usually $40-$50 per garment. Because there is a choice of design and fabric, this cost can be reduced. Recycling is also encouraged.
---
Disclaimer
Burnside High School may change any costs, courses or standards offered without notice.