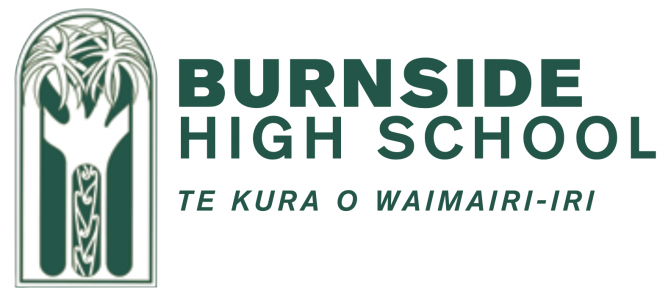 NCEA Level 3 Textiles Technology
13TTT
Course Description
Teacher in Charge: Mr N. Sandes
Recommended Prior Learning
Entry requirements: Have a keen interest in Fashion and Textiles and be able to demonstrate basic construction skills.
---
Textiles Technology will enable students to access state-of-the-art equipment including innovative design software, laser cutter, computer-guided embroidery, high-precision Cricut cutting machine, photo-sensitive multi-layered screen printing, and industrial quality sewing machines.
The aim of Technology is to help students develop a broad technological literacy that will equip them to participate in society as informed individuals and give them access to technology-related careers. Students will learn by using the technological process to plan, create and develop tangible projects. This will mean learning practical skills as you develop these outcomes. Technology is associated with transforming information and materials to meet a need in society.
Students will develop pattern cutting skills along with working for a client to construct a garment or textile article that meets their specific needs. They will then develop their own individual project. Students will work with a client and work through the design process, which involves research and evaluation of their designs and resources to create decorative features using applied design techniques such as screen printing, embroidery, and beading to create a visually appealing final outcome.
Students have the chance to select standards that they wish to work towards and that best suit their project and may have the chance to complete a Technology scholarship with their portfolio.
Up to 20 credits are available from a selection of Achievement Standards which strongly support the achievement of UE NCEA subject endorsement at Merit or Excellence. Course endorsement provides recognition for a student who has performed exceptionally well in an individual course. Students will gain an endorsement for a course if, in a single school year, they achieve:
• 14 or more credits at Merit or Excellence, and
• at least 3 of these credits from externally assessed standards and 3 credits from internally assessed
standards.
Technology Scholarship Entry is also available in consultation with the teacher.
*No prior experience required
---
Learning Areas:
---
Career Pathways
Diversional Therapist, Artist, Tailor/Dressmaker, Print Finisher, Textile Process Operator, Cutter, Fashion Designer, Sewing Machinist, Graphic Designer, Interior Designer, Industrial Designer, Conservator, Curator, Graphic Pre-press Worker, Visual Merchandiser, Engineering Machinist, Exhibition and Collections Technician, Market Research Analyst, Printer, Private Teacher/Tutor, Secondary School Teacher, Garment Technician
Contributions and Equipment/Stationery
Course costs: $40 for materials such as toile fabric, interfacings and applied design media which are provided by the school. Students must also provide their own fabric for their chosen garments. This is usually $40-$50 per garment. Because there is a choice of design and fabric, this cost can be reduced. Recycling is also encouraged.
---