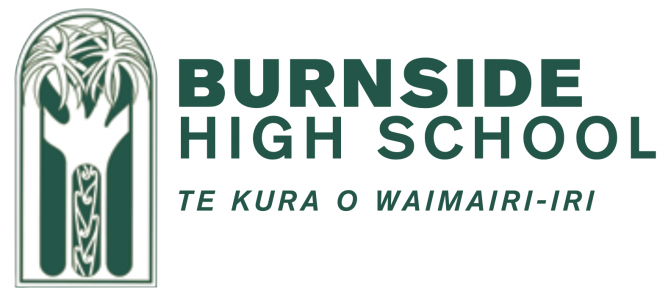 Year 9 Textiles Technology
9TTT
Course Description
Teacher in Charge: Mr N. Sandes
TEXTILES TECHNOLOGY
The Course:
Textiles Technology is a study that will enable students to access state-of-the-art equipment including innovative design software, laser cutter, computer-guided embroidery, high-precision Cricut cutting machine, photo-sensitive multi-layered screen printing, and industrial quality sewing machines.
They will work in a variety of contexts including:
Design a creative textile outcome that addresses a brief
Through exploring sewing and fabric embellishment techniques students will design a drawstring backpack
Learn to use a range of tools and machines and work with fabric in a creative way
Gain confidence in sewing pyjamas for themselves or a family member
Begin to understand the different properties of textile fibres
Why this subject?
In Textiles Technology, students will be inspired by a project based course that contains a practical component where students will learn to think critically and creatively. Students will first learn basic sewing skills and develop confidence by sewing basic garments before exploring more advanced creative techniques.
Textiles Technology continues in Year 10 and beyond. There are future career opportunities in all fields of fashion, design and textile related industries.
*No prior experience required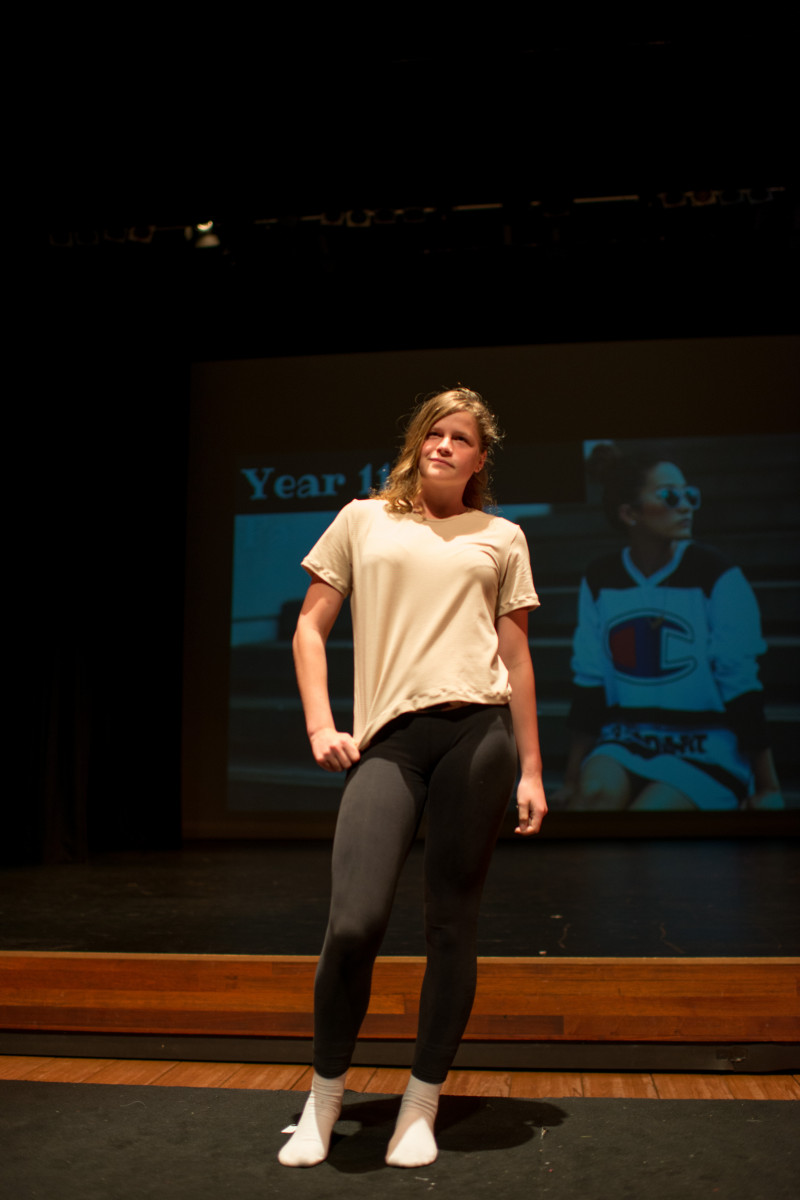 ---
Learning Areas:
---
Pathway
Career Pathways
Diversional Therapist, Artist, Tailor/Dressmaker, Print Finisher, Textile Process Operator, Cutter, Fashion Designer, Sewing Machinist, Graphic Designer, Interior Designer, Industrial Designer, Conservator, Curator, Graphic Pre-press Worker, Visual Merchandiser, Engineering Machinist, Exhibition and Collections Technician, Market Research Analyst, Printer, Private Teacher/Tutor, Secondary School Teacher, Garment Technician
Contributions and Equipment/Stationery
Cost/Contribution:

Approximately $25.00 for black and white thread, elastic, applied design media, cushion fabric, interfacing, calico for samples that the school provides.

Students must also provide their own fabric to make pyjamas and some basic sewing equipment.
---